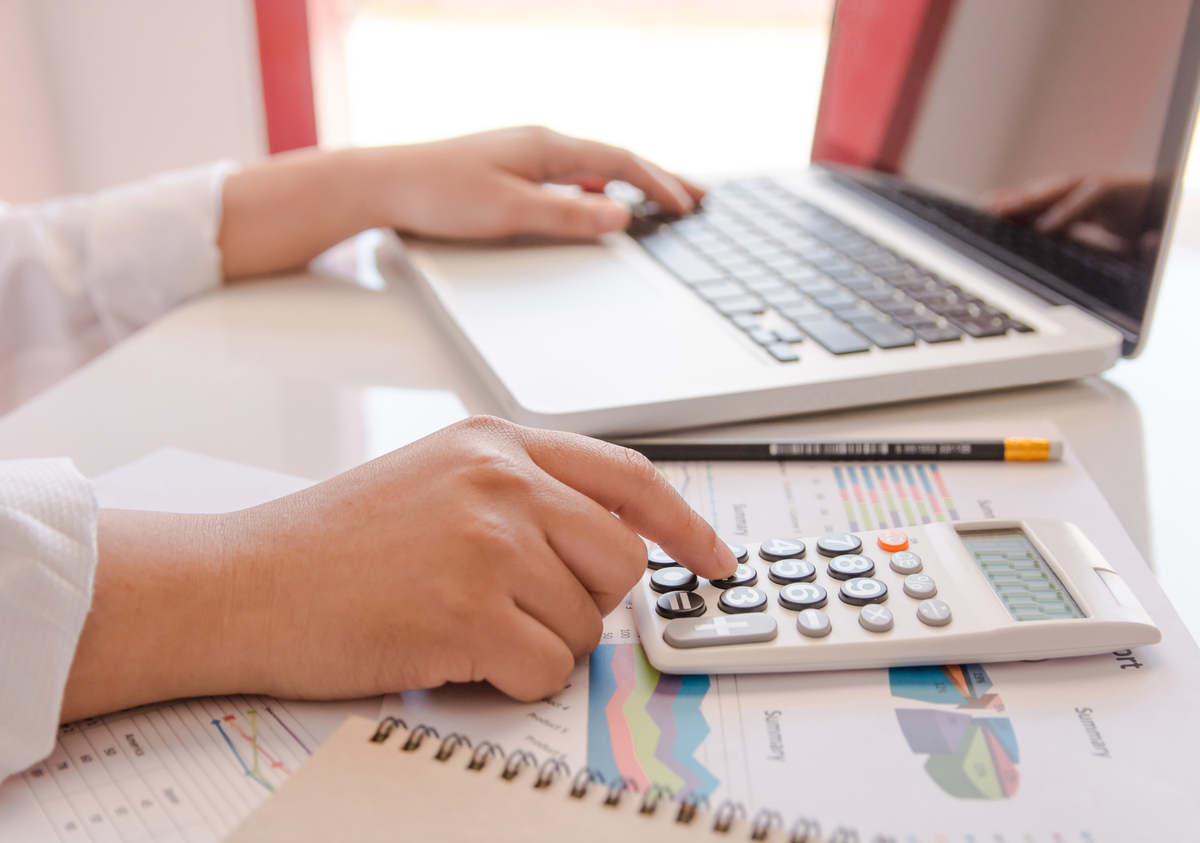 21/10/2023
09:30
St Mark's, Homesteads Road, Kempshott RG22 5LQ
6.5 hrs
Event Description
The "Basics" course is designed to equip new and old treasurers with the core knowledge needed to carry out their role. During the day we will look at the treasurer as trustee, bookkeeper, planner, tax optimiser and compliance officer. We will cover aspects such as charity law, fund accounting, gift aid, day-to-day finance systems and procedures, year-end accounting and reporting routines and much more. (The course does not cover detail of keeping a cashbook).
Open to all church treasurers, and others involved in church finance, whether new to the role or experienced and looking for a refresher.
Please contact Danielle Walmsley at
danielle.walmsley@winchester.anglican.org
or call us on
01962737301
to book your place.
This course has already started. If you think there's a problem, please get in touch by visiting our 'Contact Us' page.