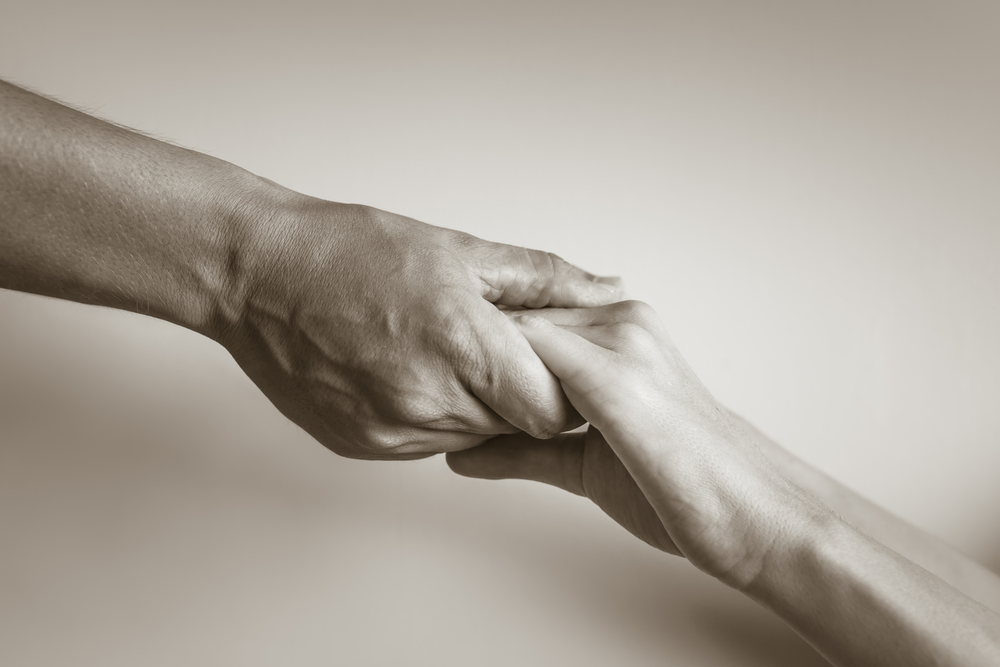 10/09/2022
10:00
Online
5 hrs
Event Description
Pastoral care is a vital part of the ministry of every church.  This BCM programme is aimed at building skills and confidence in those new to pastoral visiting and to refresh and re-envision those who are already experienced pastoral visitors.  We learn from passionate practioners who lead the sessions and also from each other as we share experiences and ideas.
In addition to this opening session date on 10th September, which is held at Wolvesey together with the other autumn term streams running, there are six pastoral topic sessions. The first session on 20th September is also held in the evening in person at Wolvesey. The other five sessions are held on Zoom on Tuesday evenings on 4th and 18th October, 1st, 15th and 29th November. Then there is a final session again held with all the other BCM streams together on 3rd December in the morning at Wolvesey.
Participants need the support of their incumbent and PCC to take BCM training because there is a cost involved of £60 which should be met by the parish. If cost is a problem, please speak to us as we do not want anyone held back simply due to money.
On completion of the requirements for BCM, which include safeguarding training and an up to date DBS, participants may be commissioned by the Bishop to a Pastoral role in their benefice as agreed between them and their incumbent. This is confirmed during the Lay Ministries Service which is held at Winchester Cathedral on the 2nd Saturday in October.
For more information, we have a flyer available. For this and an application form please contact our administrator wendy.atkinson@winchester.anglican.org
This course has already started. If you think there's a problem, please get in touch by visiting our 'Contact Us' page.