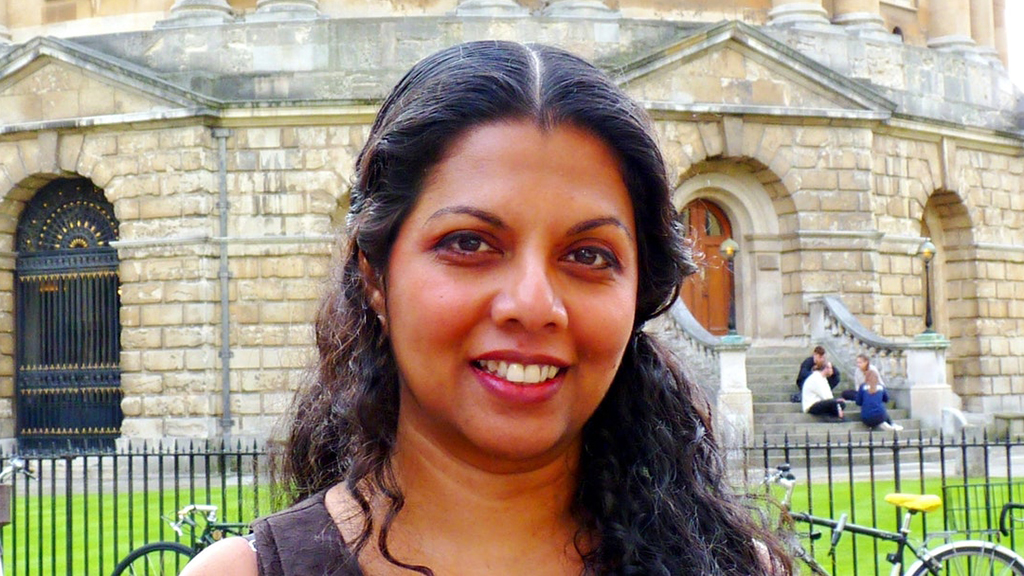 27/09/2022
10:00
St Paul's, Bursledon
5 hrs
Event Description
Canon Dr Sanjee Perera is the Archbishop's Advisor on Minority Ethnic Anglican Concerns, secretary to CMEAC and the Archbishop's Commission for Racial Justice.  We are delighted to have her lead this day exploring ethnic diversity in the Diocese of Winchester and the Church of England.
Open to clergy and LLMs, the day runs from 10am to 3pm at St Paul's Bursledon.
Please contact wendy.atkinson@winchester.anglican.org to book a place.
This course has already started. If you think there's a problem, please get in touch by visiting our 'Contact Us' page.