Growing Younger – Bishops' Study Day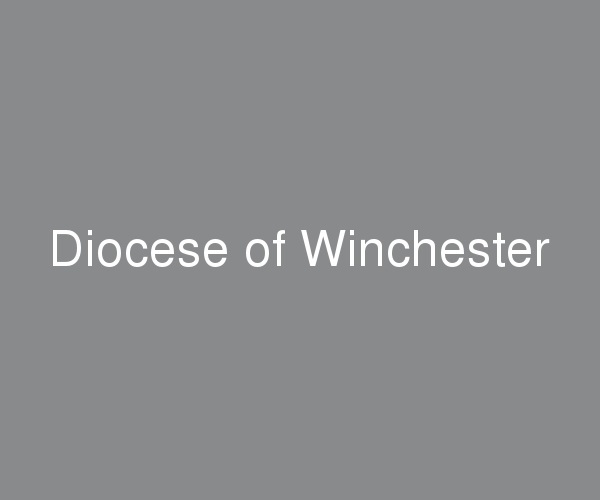 28/09/2023
10:00
St Peter's Boyatt Wood
5 hrs
Event Description
Bishop Debbie and Bishop David invite all licensed clergy and LLMs to join them for a study day led by Emma Buchan and Pam Macnaughton. The title for this session is `the story so far – key learnings for effective ministry with children, young people and families` . Emma is the Archbishop`s evangelism task group project leader and Pam is the Churches and Networks Advisor, Vision and Strategy. Lunch will be provided.
Please contact Wendy Atkinson at
wendy.atkinson@winchester.anglican.org
to book your place.
This course has already started. If you think there's a problem, please get in touch by visiting our 'Contact Us' page.