Preaching Foundations – How to Create and Structure a Sermon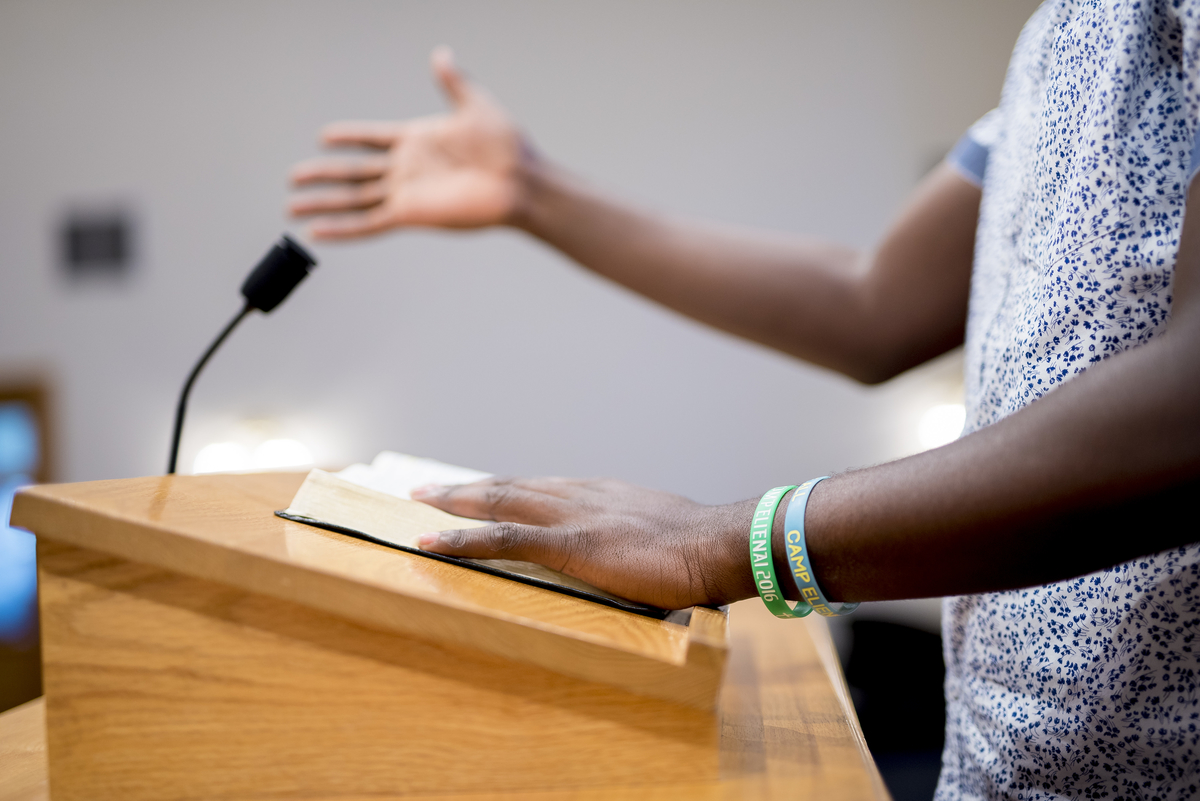 28/10/2023
10:00
Ascension Southampton
3 hrs
Event Description
No one wants a boring sermon. In this session we will address issues of preparation, structure, purpose, language and listening, so that in preaching the passage of scripture comes alive and, through the Holy Spirit, inspires and builds up the congregation. Open to anyone who gives a talk or sermon and would like to refresh their practice. Particularly suitable for those who have taken BCM Worship and lay folk asked to preach occasionally.
Led by Tom Stuckey, a past President of the British Methodist Conference, was Chair (Methodist Bishop) of the Southampton Methodist District, a former Canon of Salisbury Cathedral and a visiting scholar of Sarum College.. He has ministered for 50 years in a variety of appointments including teaching in a theological college. He is the author of several books – the latest being 'In and Out of Lockdown'. He worships at Christchurch Priory.
Please contact Wendy Atkinson at
wendy.atkinson@winchester.anglican.org
to book your place.
This course has already started. If you think there's a problem, please get in touch by visiting our 'Contact Us' page.