Top Tips for Grant Applications Webinar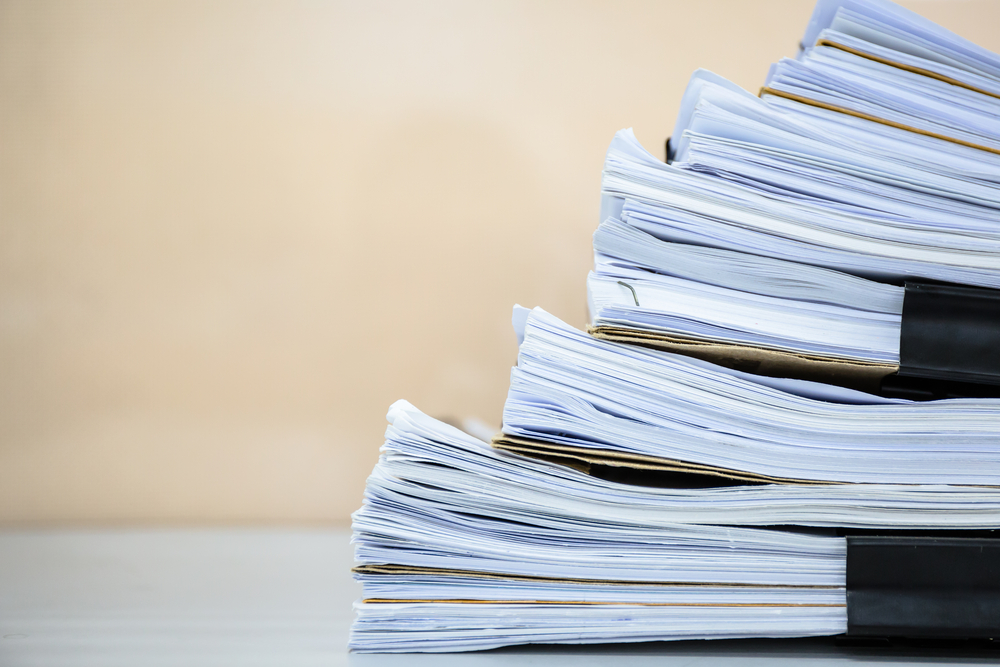 30/11/2023
19:00
Zoom
1 hrs
Event Description
"We just need to repair the roof"
Stop! Think like a funder!
• What are the outcomes they are looking for?
• How can your 'outputs' help you meet their 'outcomes'?
We can help with all of this on our Top Tips for Grant Applications webinar.
Please contact Danielle Walmsley at
danielle.walmsley@winchester.anglican.org
or call us on
01962737301
to book your place.
This course has already started. If you think there's a problem, please get in touch by visiting our 'Contact Us' page.