'Now to him who by the power at work within us is able to accomplish abundantly far more than all we can ask or imagine, to him be glory in the church and in Christ Jesus to all generations, for ever and ever. Amen.'

Ephesians 3.20-21
Winchester Diocese is currently in the process of seeking and appointing a new Bishop of Winchester. You can view the Statement of Needs here.
Our CNC Representatives
Here are our six reps who will now join the Crown Nominations Committee (CNC) in the next stage of the discernment process for the Bishop of Winchester. Please continue to pray for them in this important role.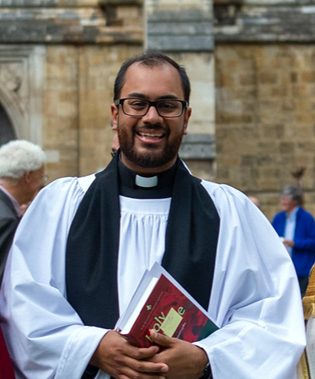 Niv Lobo is curate at Highfield Church in Southampton and part-time Chaplain at the University of Southampton, as well as being involved in the vocations process as a UKME vocations champion in the diocese – helping our diocese represent and cherish the diversity of the 'every nation' multitude which will worship God forever (Revelation 7:9).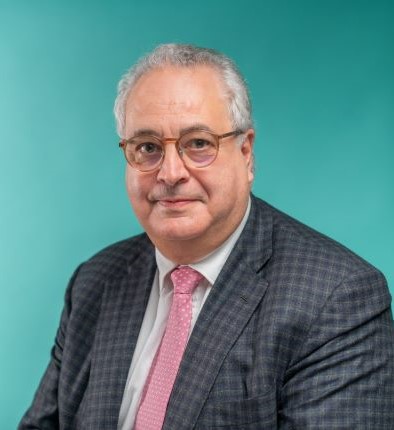 Ian Dighe has sat on many Christian organisations boards over the past 35 years, including New Wine, Westminster Theological Centre and the Bible Society. Of Anglo-Indian heritage, he chairs the Nominations Committee of the Bible Society with specific responsibility for the composition and diversity of the board of trustees. He lives and serves in a rural parish, Milford on Sea, in the New Forest.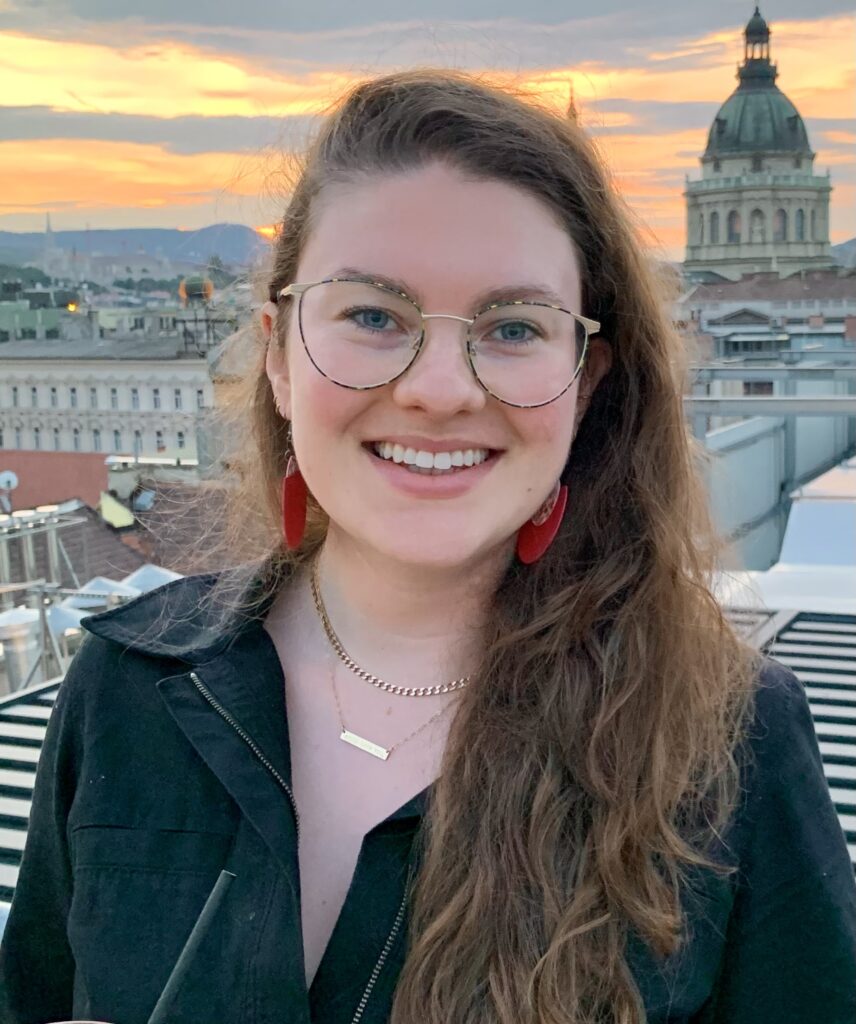 Eve Paterson works for Tearfund and is currently working towards an MA in Media, Campaigning, and Social Change, having previously worked for the mission team at the Evangelical Alliance. She worships at St Mary's Andover where she and her husband host a home group, and where he also is the worship pastor.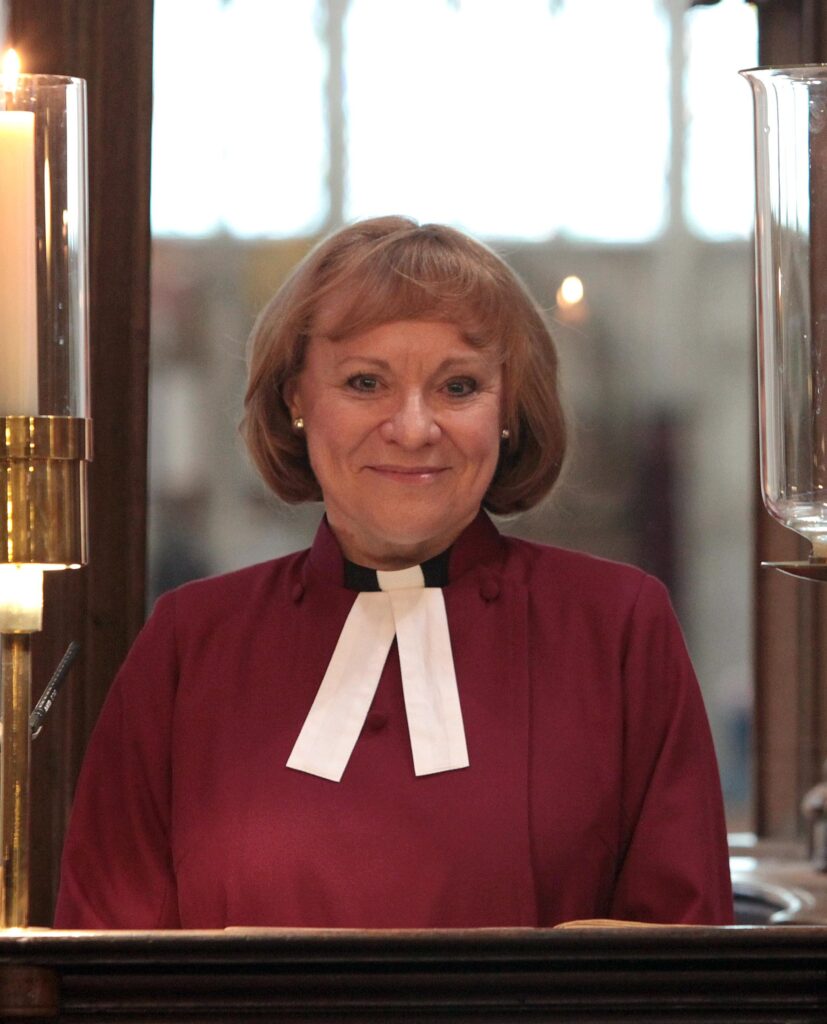 Catherine Ogle is the Dean of Winchester since 2017 and relishes the challenges and opportunities of leading the Christian life and mission of this great Benedictine foundation cathedral. She is the former Dean of Birmingham and Vicar of Huddersfield, having been amongst the first women to be ordained priest in the Church of England in 1994.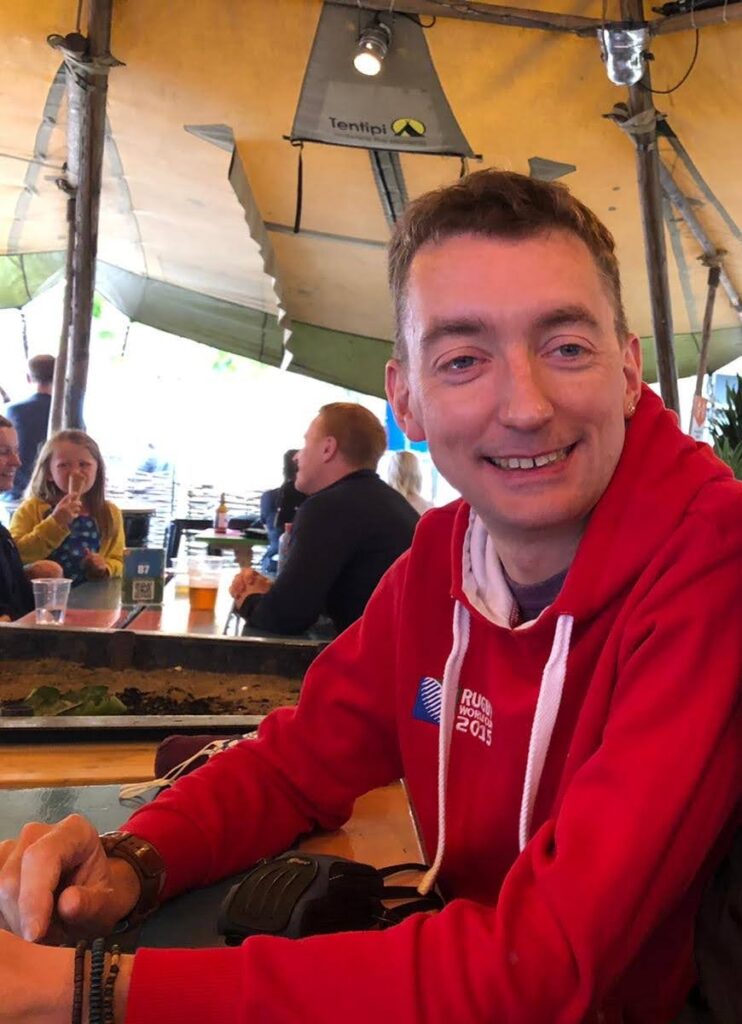 Gwilym Stone is part of Swaythling Parish, Southampton, where he has been leading a "Threshold" service, having completed the Bishop's Commission for Mission course in Pioneering. Before coming to Southampton he spent three years working in University Chaplaincy and now works at the Maritime & Coastguard Agency as Deputy Director for Regulations and Standards.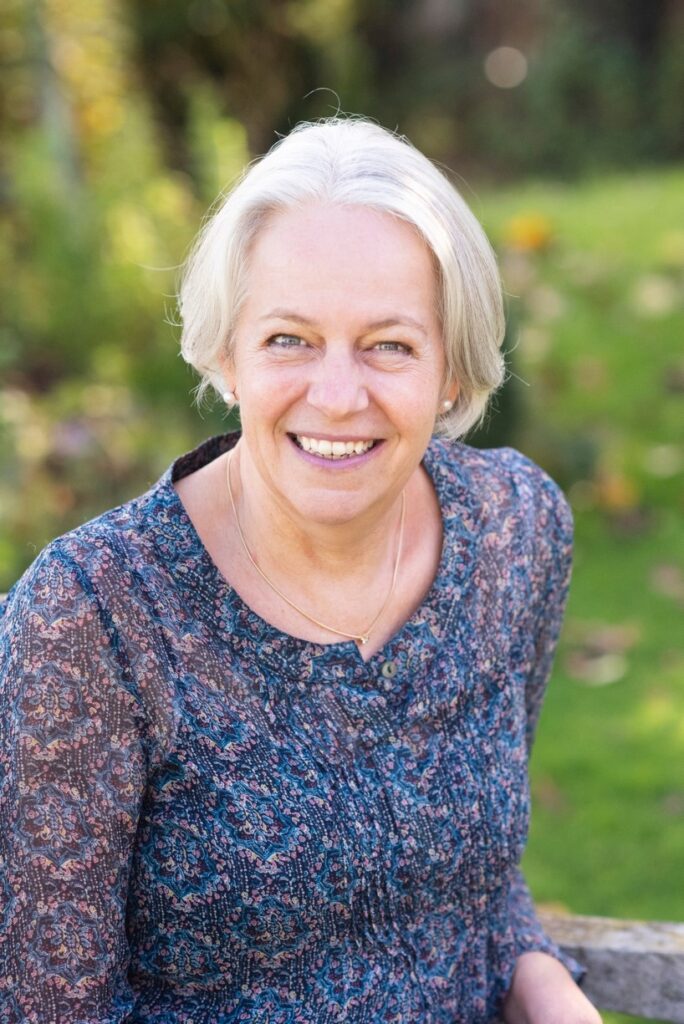 Alison Coulter is one of our General Synod reps and member of Archbishops' Council & Vice Chair of the House of Laity for General Synod. Alison is also a Director within the 'People Team' for Hampshire and the Isle of Wight NHS ICB and she worships at Christ Church, Winchester.
The process so far…
On 1 September 2022 our Vacancy in See Committee held its first meeting to begin the process for discerning and appointing our next Bishop of Winchester. The Committee asks all members of our Diocesan Community to support this important task through prayer and reflection.
The Vacancy in See Committee exists to assist in the national process of discerning and appointing a new Diocesan Bishop. All dioceses are always required to have a Vacancy in See Committee in existence, but the Group only meets when a vacancy in the diocesan bishop post arises.
The process for discerning and appointing a new diocesan bishop in the Church of England includes a range of tasks and responsibilities at both a diocesan and national level. To find out more about this process please review the national guidance which is available to download here:
Download more information about the Vacancy in See process
Download
Our Vacancy in See Committee was first convened in September 2022 at the request of the Archbishops' Appointment Secretary.
The Vacancy in See Committee is required to meet at least twice, but our Committee has chosen to hold four meetings between September and December 2022. A summary timetable for the process can be downloaded here:
Download a summary timetable here:
Download
The Committee has two tasks specified in the legislation:
To prepare a Statement of Needs giving a brief descriptive overview of our diocese and a statement setting out the desired profile and qualities of our new Bishop.
To elect 6 diocesan representatives to the Crown Nominations Commission to assist in the selection and interviewing of all potential candidates.
The membership of a Vacancy in See Committee is governed by legislation. The membership is made up of a mixture of ex officio members (such as our General Synod representatives) and members of the Bishop Staff.
| | | | |
| --- | --- | --- | --- |
| Chair | Charles | Stewart | Elected Clergy |
| Vice-Chair | Simon | Clift | GS Lay Rep |
| Ex officio | Alastair | Barron | Chair of House of Laity |
| | Andrew | Micklefield | Chair of the House of Clergy |
| | David | Williams | Suffragan Bishop of Basingstoke |
| | Debbie | Sellin | Suffragan Bishop of Southampton |
| | Catherine | Ogle | Dean of Winchester |
| | Richard | Brand | Archdeacon of Winchester |
| | Alison | Coulter | GS Lay Rep |
| | Julie | Maxwell | GS Lay Rep |
| | Andrew | Orange | GS Lay Rep |
| | James | Pitkin | GS Rep Clergy |
| | Ben | Sargent | GS Rep Clergy |
| Elected | Sarah | Boothman | Elected Laity |
| | Gwilym | Stone | Elected Laity |
| | Angie | Smith | Elected Clergy |
| Co-opted | Ian | Dighe | Co-option |
| | Sarah | Duck | Co-option |
| | Eve | Paterson | Co-option |
| | Nived | Lobo | Co-option |
| | Liz | Stuart | Elected Clergy |
| Secretary | Colin | Harbidge | In Attendance |
If you would like to know more about how the members of the group are elected and appointed, please review the national guidance available here:
Download Download more information about how the members of the group are elected and appointed
Download
To facilitate the work of the Committee, the members have opted to appoint some of their members to smaller task groups to focus on particular elements.
The Statement of Needs Drafting Group will be responsible for producing the text setting out the qualities we seek for our new Bishop, for approval by the full Committee in December. Their work will be informed by the consultation responses from across our diocese.
Charles Stewart
Simon Clift
Liz Stuart
Andrew Micklefield
Catherine Ogle
A small group tasked with drawing together a factual description of our Diocese, its current priorities, opportunities, challenges and key data.
Alastair Barron
Sarah Boothman
Colin Harbidge
Every response made to the consultation will be read by at least 3 members of the Committee (including the Chair). The Consultation Responses Analysis Group will collate and review all responses to help inform the drafting of the Statement of Needs.
Angie Smith
Gwilym Stone
Alison Coulter
Ian Dighe
Julie Maxwell
James Pitkin
All Diocesan Bishops in the Church of England have both a diocesan and national role.  In light of this, there are two distinct consultation processes required to help discern the qualities, experience and skills needed for the role.
The Diocesan Consultation will help to guide and inform the Vacancy in See Committee in their tasks. Our Committee has requested that we consult widely across our diocese, parishes, institutions and communities.  To facilitate this, the Committee have commissioned a short consultation questionnaire which they are inviting as many people as possible to complete. If you would like to participate, please use the link at the top of the page.
To enable the Committee to assess responses to feed into their work, we ask all responses be completed no later than the 10th October 2022.
The Archbishops' Appointment Secretary and the Prime Minister's Appointment Secretary will be conducting an additional consultation as part of the wider national discernment process. This consultation will include the following:
The Appointment Secretaries will spend 4 days with our Diocese in early November meeting with individuals and small groups representing various aspects of life, ministry and society across our diocese.
The Appointment Secretaries will be holding a public consultation meeting on the evening of 2nd November 2022 on Zoom.  Further details to follow.
An advert will be placed in the Church Times (date to be confirmed) inviting anyone to suggest names of potential candidates for the next Bishop of Winchester to the Appointment Secretaries.
Contact Us
If you have any queries or comments please feel free to email:
Or email us directly: vacancyinsee@winchester.anglican.org