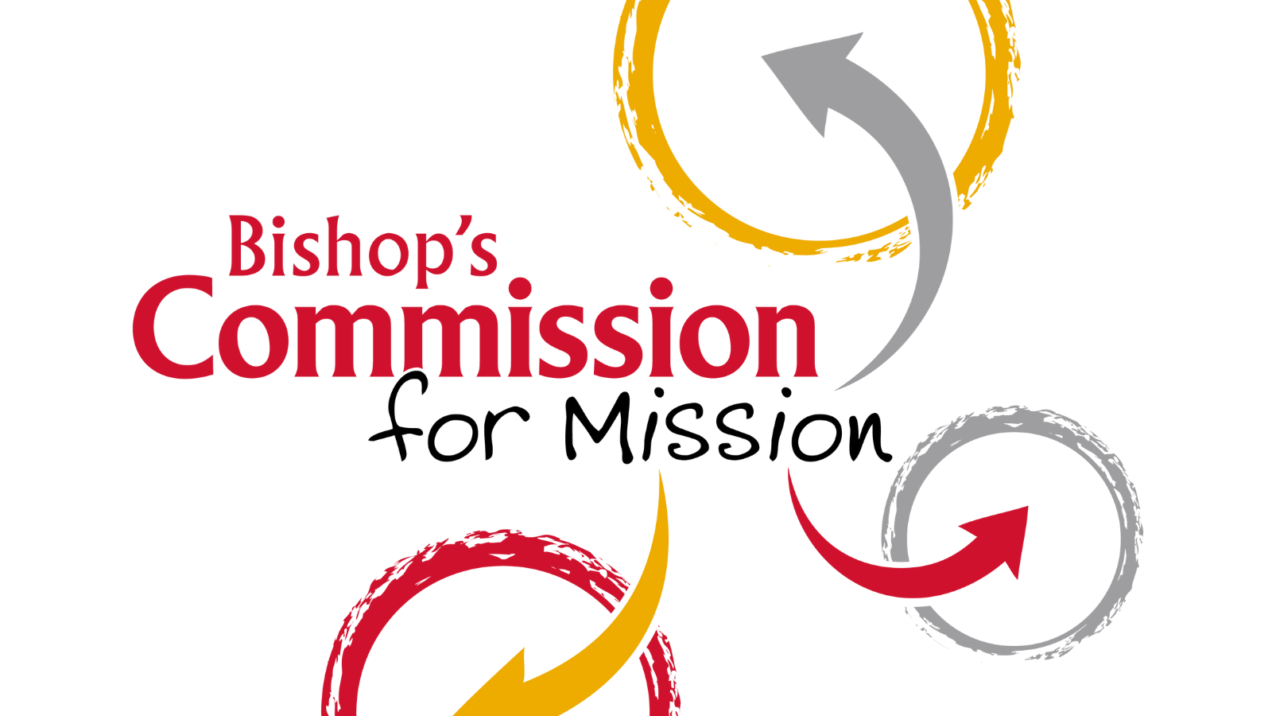 06/12/2023
19:00
Online
1 hrs
Event Description
You are warmly invited to join us for an hour online to hear about the coming term`s BCM programmes. We will explore the content of the programmes on offer and there will be plenty of time to ask any questions you may have.
All are welcome and there is no obligation to go on to take the training afterwards.
To receive the Zoom link, please contact Wendy Atkinson.
Please contact Wendy Atkinson at
wendy.atkinson@winchester.anglican.org
to book your place.