Retired clergy are important and valued part of our diocesan family, playing many roles including holding PTO, leading occasional offices and playing key advisory roles.
The Retired Clergy Officer for the Southern Archdeaconry is Revd Canon Peter Doores and we are currently seeking an equivalent officer for the Northern Archdeaconry.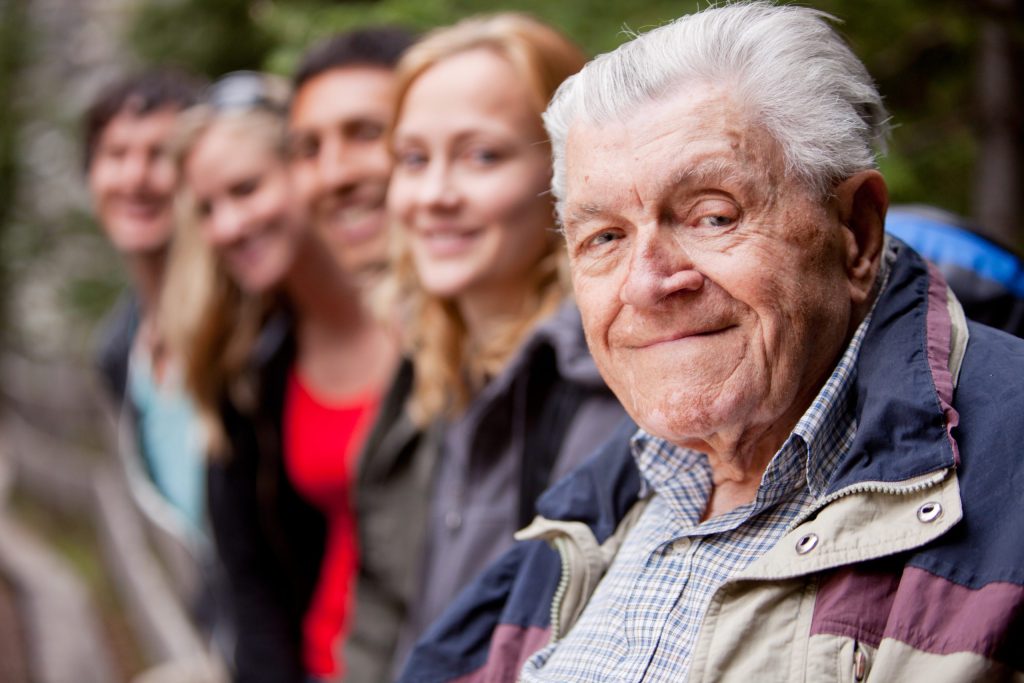 Download our Guidelines for Working with Retired Clergy
Grants and Gifts for Clergy Widows/Widowers
The diocese will give a grant of £500 to assist with funeral fees to the widow/widower of any member of clergy (SSM, stipendiary or chaplain etc.) who dies whilst resident in the Diocese (including those who have never ministered in the diocese. Clergy widows(ers) are also entitled to a £120 gift at Christmas.
'Oldhabits' Newsletter
In collaboration with volunteers and diocesan staff, Peter produces a bi-annual update called 'Oldhabits' which can be downloaded below. To sign up, please contact danielle.walmsley@winchester.anglican.org.
Oldhabits is intended to help retired clergy keep in touch with what is going on in the Diocese and the wider church. It endeavours to keep track of changes that might affect retired clergy or be of general interest to them. Moving into retirement means that you can quickly loose touch with what is going on, so we try to make sure we know about these changes on their behalf and also, through our contacts with retired clergy, know about the things that might puzzle and worry them.

Senior Diocesan staff are amongst regular contributions who offer jargon free updates about what they are doing and the changes, developments and problems that they are having to cope with. It also introduces and welcomes new Diocesan staff who retired clergy might have dealing with, including a mug shot where possible. It also looks for and includes answers to questions raised by retired clergy and sometimes the views expressed by them.

"Oldhabits" is published a couple of times a year and has adopted a magazine style including photographs, and cartoons. It has intentionally moved away from an A4 report style of publication which can easily put off a readership that is glad to leave behind official styles of presentation!

– Revd Canon Peter Doores