Finance
Within these pages you will find support with all the common areas of the financial management of parishes.
In addition to these resources, the diocese has dedicated Finance Advisers to support you with your finance and stewardship; you can find their contact details at the bottom of the page.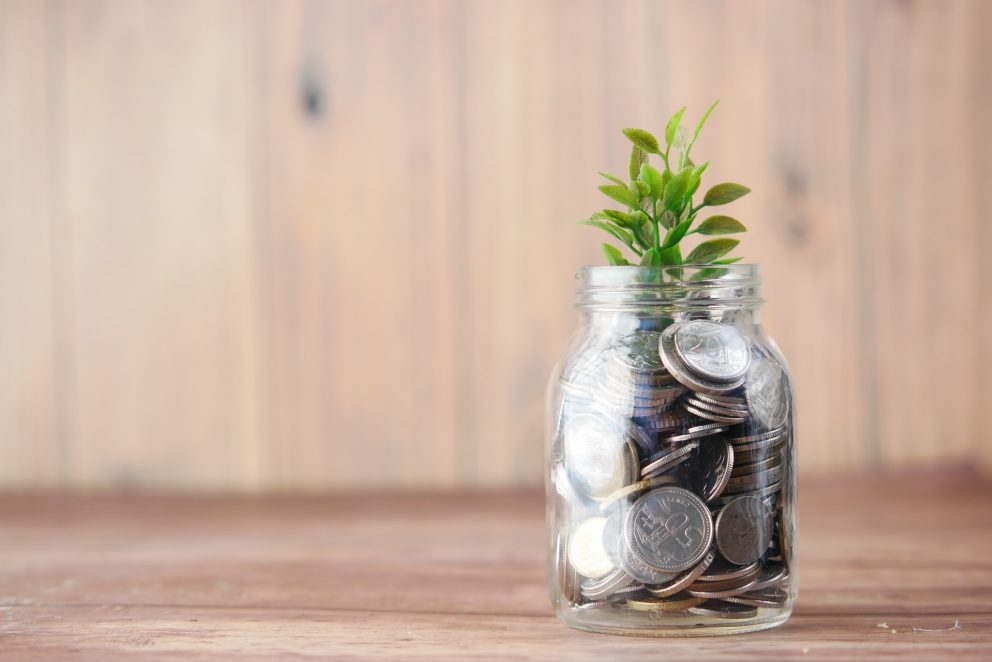 Useful Information
Our preferred payment method is Direct Debit, Standing Order or BACS. Please do not issue cheques unless essential.
NatWest Bank, Winchester
Sort Code: 55-81-26
Account No.: 00342564
Winchester Diocesan Board of Finance (WDBF)
Please state your unique Parish Code for reference (410_ _ _) along with details of what the payment is for (e.g. CMF, FEES, etc.).
When making electronic payments please always email confirmation to: banktransfers@winchester.anglican.org
Year End Housekeeping Information
Get in Touch With One of Our Team
Financial Controller with Primary Responsibility for Winchester
Finance Assistant (Receipts, CMF, Glebe)
Finance Assistant (Payments & Trusts)