As a Diocese, we are fortunate to have strong links with countries across the world. The church is more than our buildings, but the connections we make through our relationship with God.
The Diocese of Winchester has partnerships with the Diocese of Newcastle in the UK, the Province of Myanmar (Burma); the Province of Rwanda; the Province of DR Congo; the Province of Burundi and many dioceses within the Province of Uganda. The partnerships are overseen by the Diocesan World Mission Group reporting to the Archdeacon for Mission.
Read the lastest news from Provinces across the Anglican Communion: Anglican Communion News Service
The diocese is working in a variety of ways to build its relationships with the Provinces of Burundi, Democratic Republic of Congo, Myanmar, Rwanda and Uganda.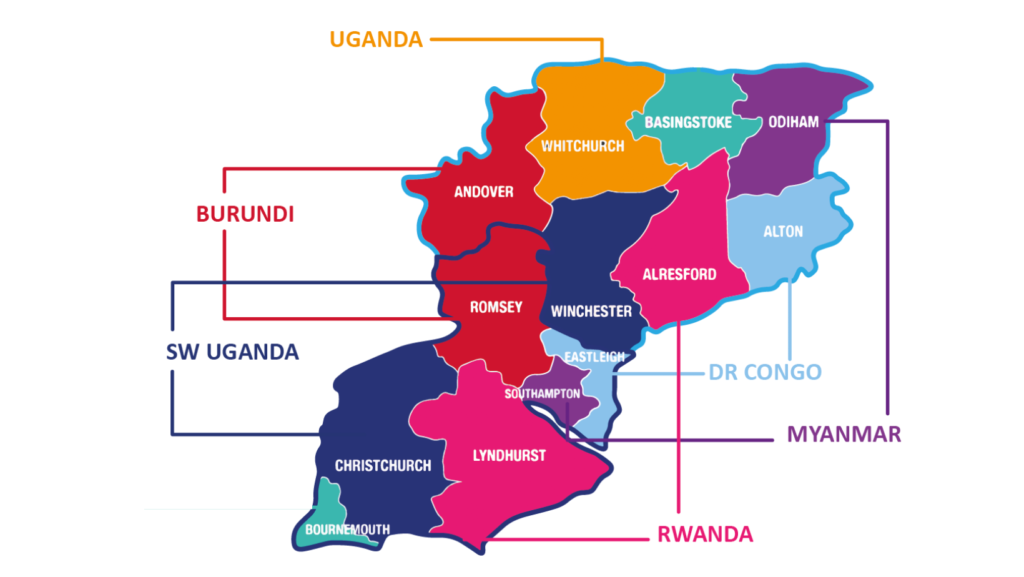 Download the 2022 Report on our Companion Links here
The School of Mission and Education teams visited Rwanda in February 2023 – read their accounts and see photos here
Find out more
For further information on any of these relationships, please contact Canon Brian Wakelin.
Lambeth Conference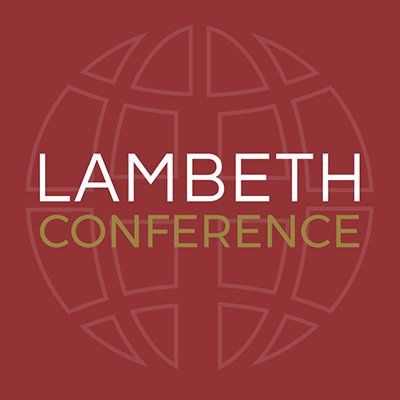 The Lambeth Conference is an international meeting of Anglican bishops. The conference discusses church and world affairs and the global mission of the Anglican Communion for the decade ahead. Meeting around every ten years since 1867, the Lambeth Conference is one of the four Instruments of Unity in the Anglican Communion.
The current conference theme is 'God's Church for God's World – Walking, Listening and Witnessing Together.' The conference will explore what it means for the Anglican Communion to be responsive to the needs of a 21st Century world.
For more information see https://www.lambethconference.org/