Dealing with Conflict and Building a Healthy Team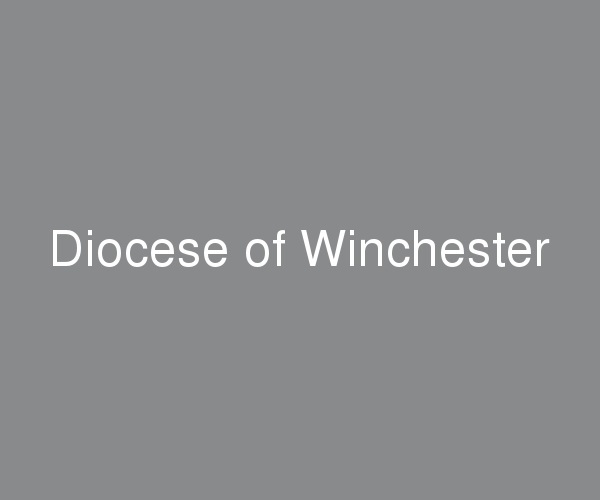 11/10/2023
13:00
Online
3 hrs
Event Description
It can start with something as small as a Sunday morning rota mix up. Or as big as
creating a five year plan. Whatever the cause, if it stays unresolved, conflict will drain
team morale, wellbeing and productivity.
However, if it is approached with skill, sensitivity and care, conflict can be resolved in a
way that makes a team stronger and more able to face any future challenge.
In the company of an expert faith informed facilitator, this training will explore the specific
ministry context, and develop the skills you need to deal with conflict in the best way.
You'll learn that a healthy team is not absent of conflict, but rather one that is able to
address conflict when it arises, and find creative, constructive ways to move forward
together.
You'll also become more confident in your authentic self and find it easier to demonstrate
genuine curiosity as you interact with members of your team at parish or diocesan level.
Please contact Wendy Atkinson at
wendy.atkinson@winchester.anglican.org
to book your place.
This course has already started. If you think there's a problem, please get in touch by visiting our 'Contact Us' page.