Networking afternoon for Chaplains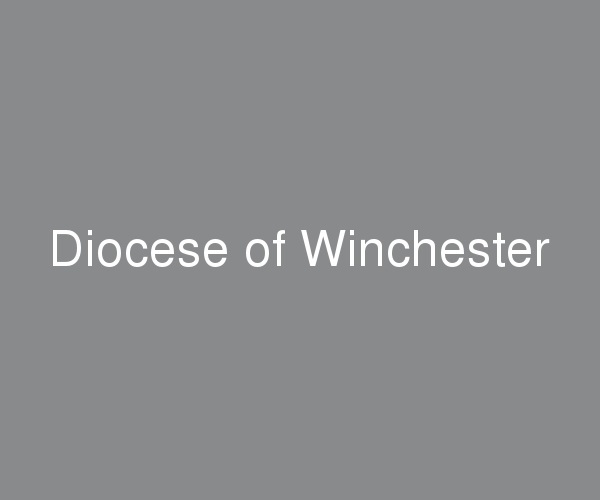 18/10/2023
14:00
All Saints, Pointout Rd, Southampton
2 hrs
Event Description
An opportunity for those involved in Chaplaincy to come together for an afternoon of networking and fellowship. Hosted by Rev Erica Roberts who will share about her work with Caraway in Southampton.
Please contact Wendy Atkinson at
wendy.atkinson@winchester.anglican.org
to book your place.
This course has already started. If you think there's a problem, please get in touch by visiting our 'Contact Us' page.