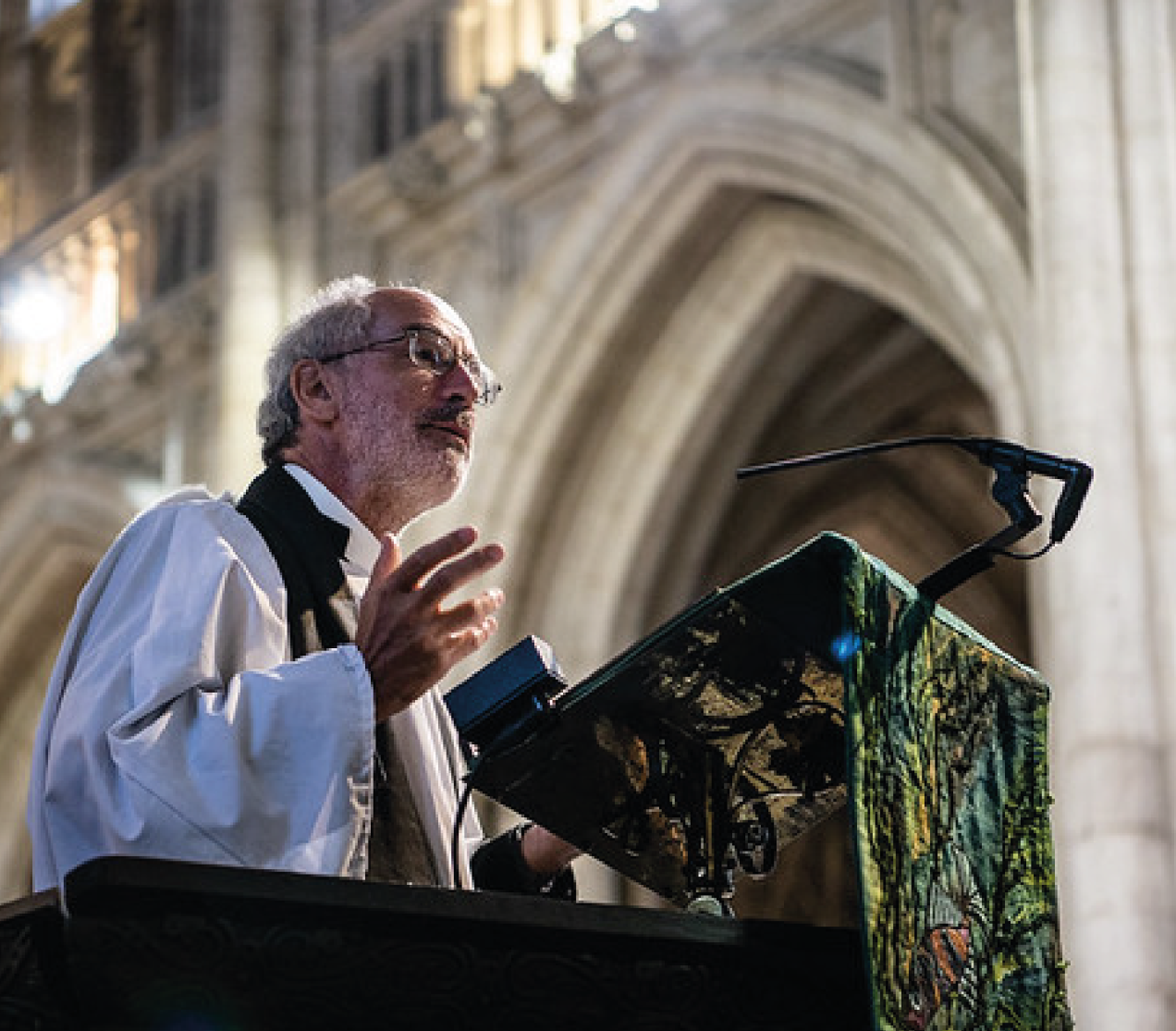 26/01/2023
10:00
Wolvesey
2 hrs
Event Description
Insights from the Holy Land to equip you for preaching in Lent.
Using videos from the In the Steps of Jesus Film Series we will explore fresh ideas for preaching during Lent. We'll see some stunning shots of the Judean desert (remembering Jesus' temptations in the wilderness); and then we'll travel from Jericho up over the Mount of Olives as we follow Jesus' journey towards Jerusalem. As we do so, hopefully we will sense the enormity and pivotal importance of that historic journey and its continuing impact on our world today. Please come prepared, having read (and made a few notes on) Luke 4:1-11 and 19:1-44
This session is led by Revd Peter Walker who is the Rector of the Itchen Valley Churches, near Winchester, and the author of several books, including the (recently fully revised) colour edition of In the Steps of Jesus (Lion Hudson/ SPCK, 2022).
FAQs
All those who will preach during Lent are very welcome but possibly it will be of particular interest to LLMs and BPPs
This course has already started. If you think there's a problem, please get in touch by visiting our 'Contact Us' page.