As a diocesan community we are committed to being agents of social transformation.
One of the ways we hope to meet this challenge is through investing in and supporting socially transformative action across the communities of our diocese.
Launchpads Social Enterprise (LSE) is a separate charitable company established to take this work forward. It is still at an early stage, but as different aspects and projects come on line we will update this pages accordingly.
If you'd like to know more about the objects and aims of LSE please contact Canon Nick Ralph: nick.ralph@launchpads.org.uk
Launchpads
---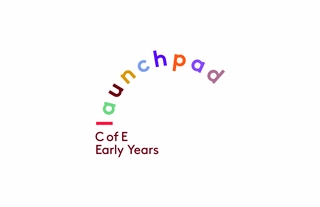 We run our own pre-school settings and offer support and guidance to others affiliated through the Launchpad Early Years Network.
Our Nursery and Pre-Schools provide high-quality childcare for children in happy and safe environments, with expert staff who are passionate about the care, welfare and development to the youngest children.
We operate an open-door policy and welcome children of all faiths or none. Please see our Settings page for details.
Launchpad also provides Partnership support for settings, please see our Partnership page for details.