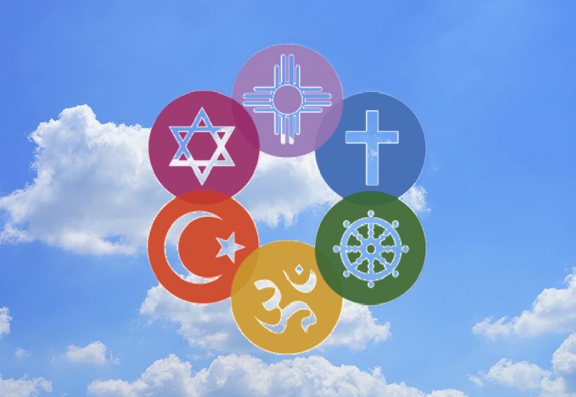 Religious Education in Winchester Diocese
RE has a special position in schools; it is not part of the National Curriculum, but there is a legal requirement that RE is taught in all state-funded schools and academies. The majority of Church of England schools in Winchester Dioceses follow the Hampshire Local Agreed Syllabus, Living Difference IV, with some using the BCP syllabus, Any Questions? VA schools (and academies that were formerly VA) are entitled to set their own RE curriculum, but are encouraged to use their locally agreed syllabus. The Diocese also encourages schools to use Understanding Christianity resources and provides training to support this.
The Agreed Syllabus reflects the fact that Christianity is the main religious tradition in the country, while taking account of the teaching and practices of other religions and world views represented in the United Kingdom. In church schools Christianity will be the main religion studied, helping pupils understand the Christian ethos that underpins their school. The Church of England has produced a Statement of Entitlement, which sets out the aims and expectations of RE in a church school.
RE plays an important part in young people's social, moral, spiritual and cultural development. It should be inclusive and broadminded; it is not appropriate for Religious Education to promote a particular point of view. Parents have the right to withdraw their child from RE lessons after discussion with the head teacher. Schools have a responsibility to supervise children who have been withdrawn, but not to provide any alternative teaching.
The Diocese offers
One-to-one support for RE subject leaders on curriculum development, planning and assessment and SIAMS preparation.
Staff meetings and INSET days on Understanding Christianity and on other aspects of RE by arrangement.
An RE health check, including work scrutiny and pupil conferencing.
Termly RE network meetings to share resources and good practice with local teachers.
For further information and support please contact the Diocesan RE lead:
Jane Kelly: Jane.Kelly@portsmouth.anglican.org 02392 899679
Resources to support the teaching of RE