Bishop of Winchester
The Rt Revd Debbie Sellin is currently Acting Bishop of Winchester following the retirement of Bishop Tim Dakin in February 2022.
The appointment process for the next Lord Bishop of Winchester is underway and we are looking forward to welcoming our new diocesan bishop in the autumn of 2023. The appointment of a new bishop is made by His Majesty the King, on the advice of the Prime Minister; an established process is followed, which involves representatives from the diocese, the archbishops and national representatives from General Synod. Once appointed, there are formalities which must be completed before they may begin their new job.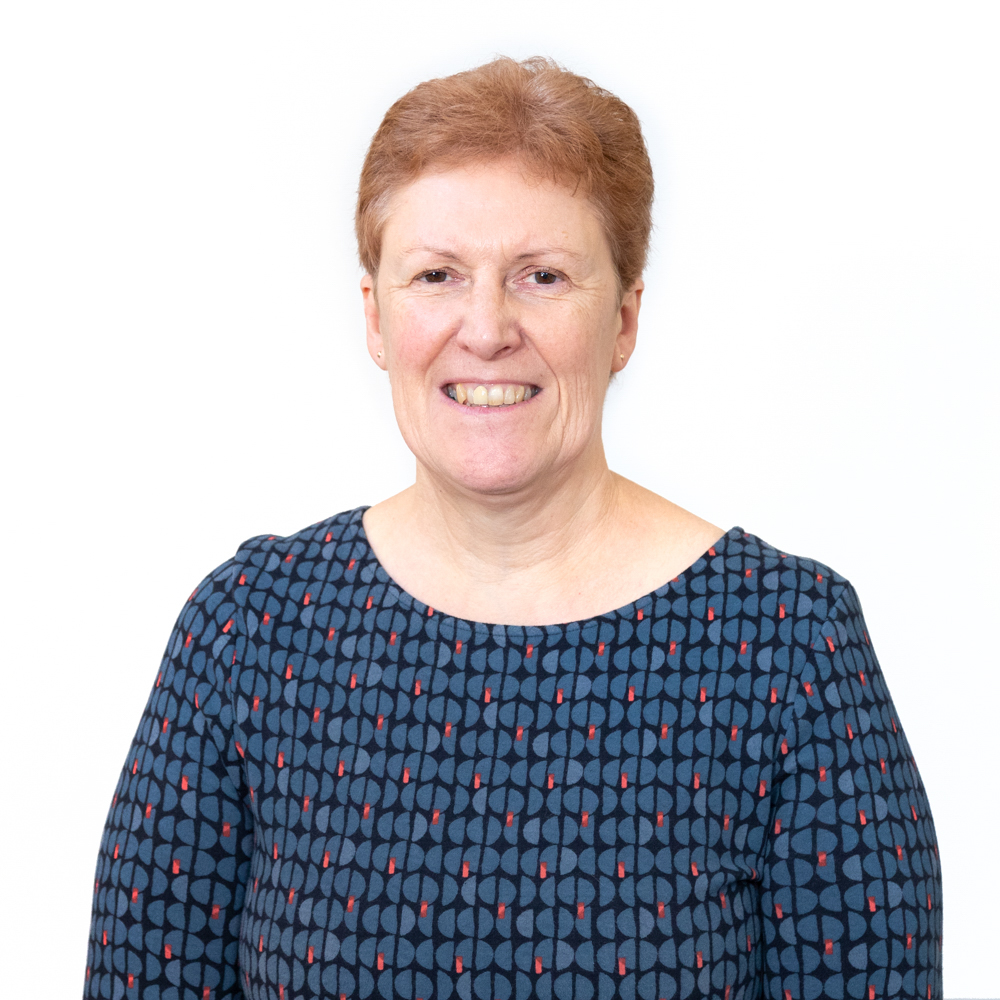 PA to the Bishop of Winchester
Lynda Mumford
Contact Lynda
Wolvesey, Winchester
Administrative Assistant to the Bishop of Winchester
Anna Farquharson
Contact Anna