News Archive
For stories and updates from around the Diocese.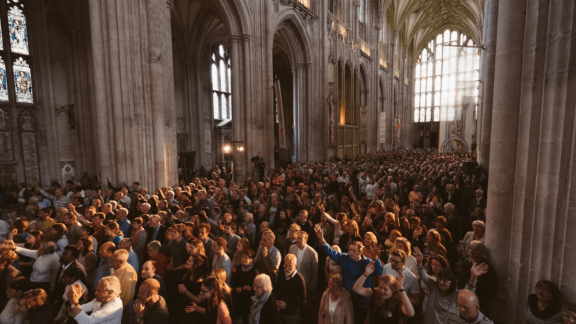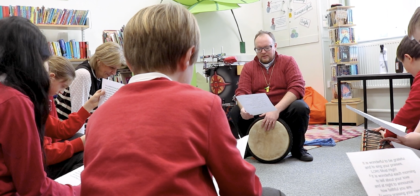 16th Mar 2023 / 2 Minute Read
Ubuntu drumming & school leavers services
Last week Rev Mike Griffiths in partnership with the Education Team ran an Ubuntu drumming workshop with pupils from a school in Winchester. Rev Mike Griffiths, ex-officio at the school,...
Click here to view Ubuntu drumming & school leavers services post