News Archive
For stories and updates from around the Diocese.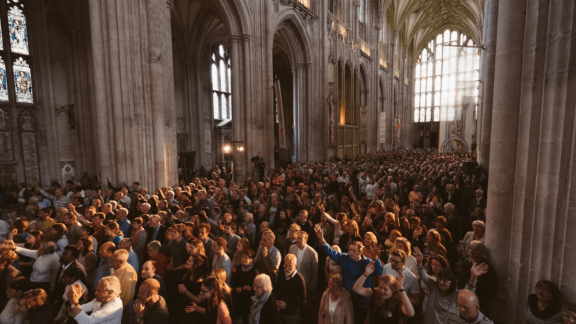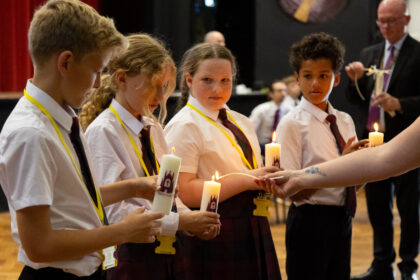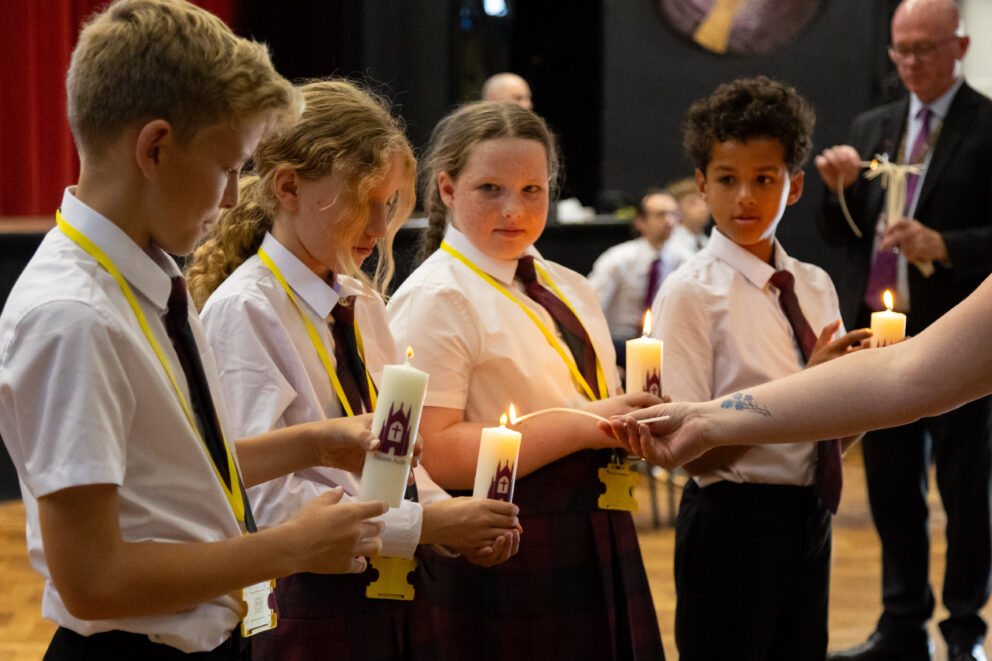 20th Sep 2023 / 2 Minute Read
Stories and Images from the New School Term
The new academic year has begun and our 152 Church of England schools in the diocese have returned to their places of learning. Bishop Debbie had the pleasure of...
Click here to view Stories and Images from the New School Term post