News Archive
For stories and updates from around the Diocese.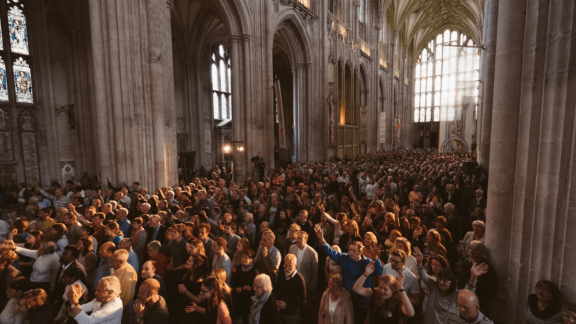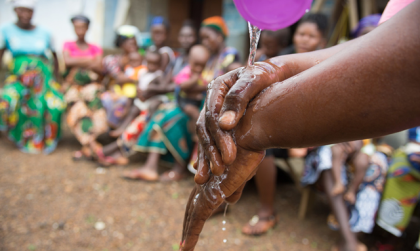 4th May 2020 / 2 Minute Read
Christian Aid Week – 9 – 16 May 2020
Love never fails – Coronavirus impacts all of us – But love unites us all. As this virus spreads across the world, love rises up in response. People have...
Click here to view Christian Aid Week – 9 – 16 May 2020 post