News Archive
For stories and updates from around the Diocese.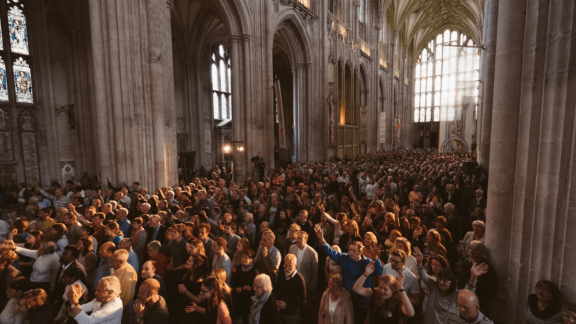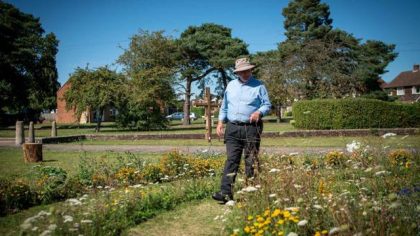 16th Nov 2020 / 2 Minute Read
How a lockdown community garden gave a town hope
During lockdown, the first community garden inspired by the Psalm 23 Garden was created outside St Mary's Church in Tadley, near Basingstoke. It became a symbol of hope for...
Click here to view How a lockdown community garden gave a town hope post