News Archive
For stories and updates from around the Diocese.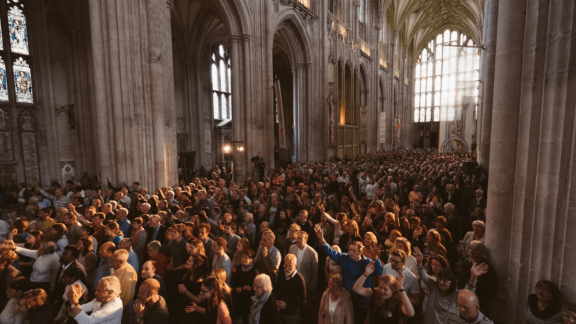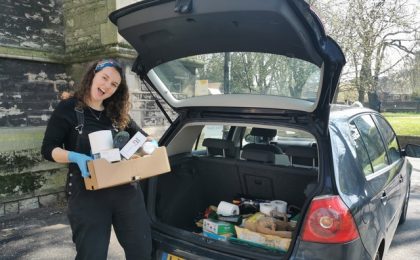 2nd Oct 2020 / 2 Minute Read
City centre church launches Social Supermarket to tackle poverty and food insecurity in Southampton
This week Saint Mary's Southampton marked its two-year anniversary with the launch of a new 'Social Supermarket' to tackle food poverty in the city. Since it was relaunched as...
Click here to view City centre church launches Social Supermarket to tackle poverty and food insecurity in Southampton post