News Archive
For stories and updates from around the Diocese.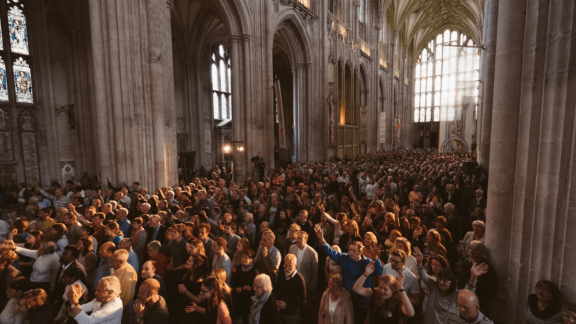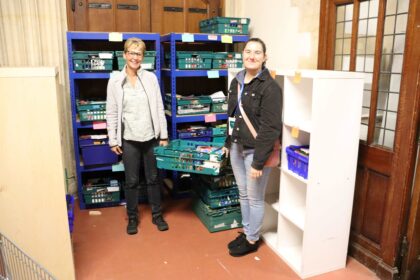 4th Oct 2023 / 2 Minute Read
St Mike's Church Opens Foodbank Hub to Serve the Local Community
St Mike's Church recently partnered up with Bournemouth Foodbank and The Trussell Trust, to open a Foodbank Hub at their church. Revd Sarah Yetman, vicar at St Mike's, said...
Click here to view St Mike's Church Opens Foodbank Hub to Serve the Local Community post