News Archive
For stories and updates from around the Diocese.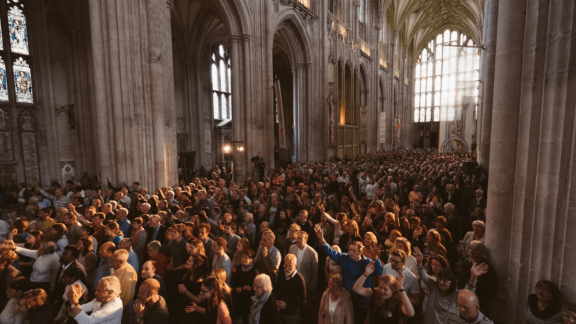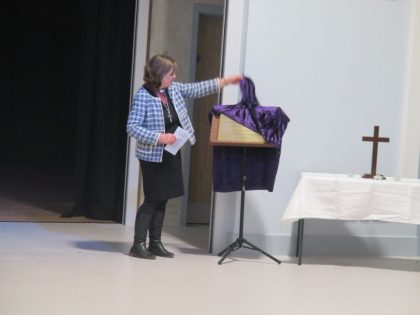 20th Oct 2022 / 2 Minute Read
Bishop Debbie opens the first all-through school in Winchester Diocese
On Thursday 13th October, Bishop Debbie opened St Mark's CE School in Shirley, Southampton's first all-through school for pupils aged 4-16. Bishop Debbie enjoyed a tour of the new...
Click here to view Bishop Debbie opens the first all-through school in Winchester Diocese post