News Archive
For stories and updates from around the Diocese.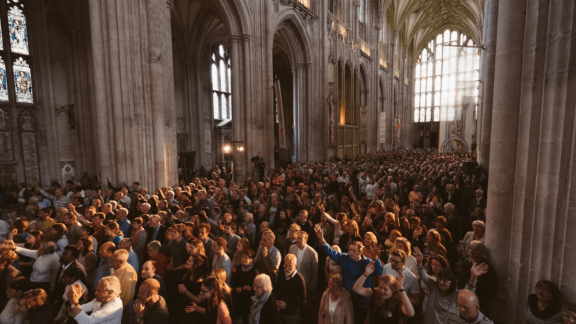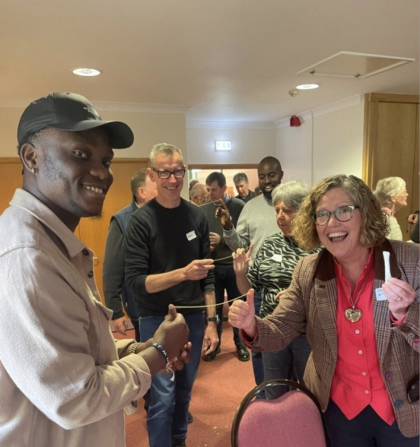 7th Oct 2022 / 2 Minute Read
Dr Perera's Visit to Winchester and hope for a Racial Justice Strategy
Bishop David reflects on the recent Bishop's Study Day…. Dr Sanjee Perera, the Archbishops' Adviser for Minority Ethnic Anglican Concerns, visited Winchester Diocese last week.  During her visit she facilitated a...
Click here to view Dr Perera's Visit to Winchester and hope for a Racial Justice Strategy post