News Archive
For stories and updates from around the Diocese.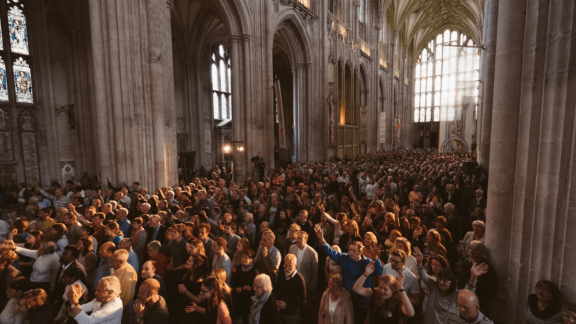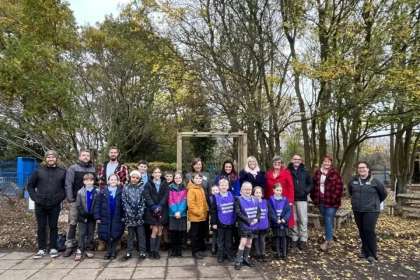 15th Dec 2022 / 2 Minute Read
From wasteland to prayer space: new spiritual garden opens at Bursledon Infant School
Last week Bishop Debbie visited Burseldon Infant School to open their new spiritual garden. The previously overgrown outdoor space has been funded by community donations, including materials like wood,...
Click here to view From wasteland to prayer space: new spiritual garden opens at Bursledon Infant School post