News Archive
For stories and updates from around the Diocese.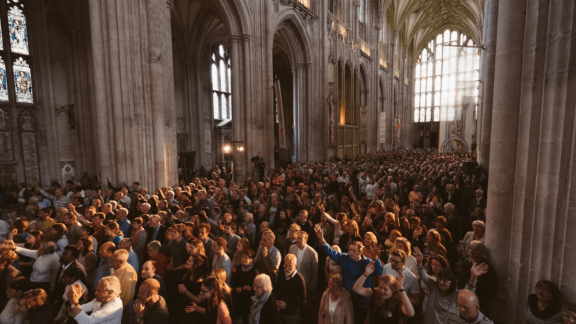 9th Mar 2023 / 2 Minute Read
St Luke's School going for gold!
St Luke's Church of England Primary School in Sway, Lymington, have become a handful of schools in the country to achieve a Global Neighbours Gold Award, an accreditation from...
Click here to view St Luke's School going for gold! post