News Archive
For stories and updates from around the Diocese.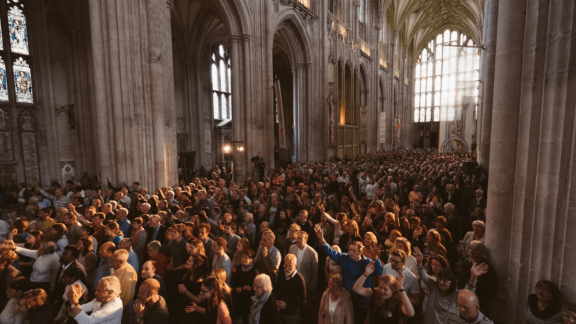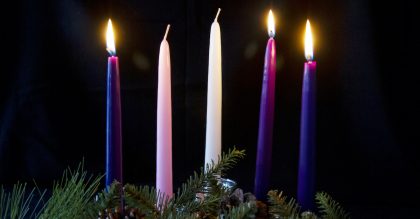 29th Nov 2022 / 2 Minute Read
Churches and schools marking Advent in different ways
St James Pokesdown Advent installation Inspired by Winchester Cathedral's light of hope, St James Pokesdown have made their own version using some plastic tubes from Dorset Scrapstore! Light of...
Click here to view Churches and schools marking Advent in different ways post