Winchester Cathedral
On Ash Wednesday Winchester Cathedral hosted 'Ashes to Go' in the cathedral grounds for people passing through, as well as holding two services that included the imposition of ashes.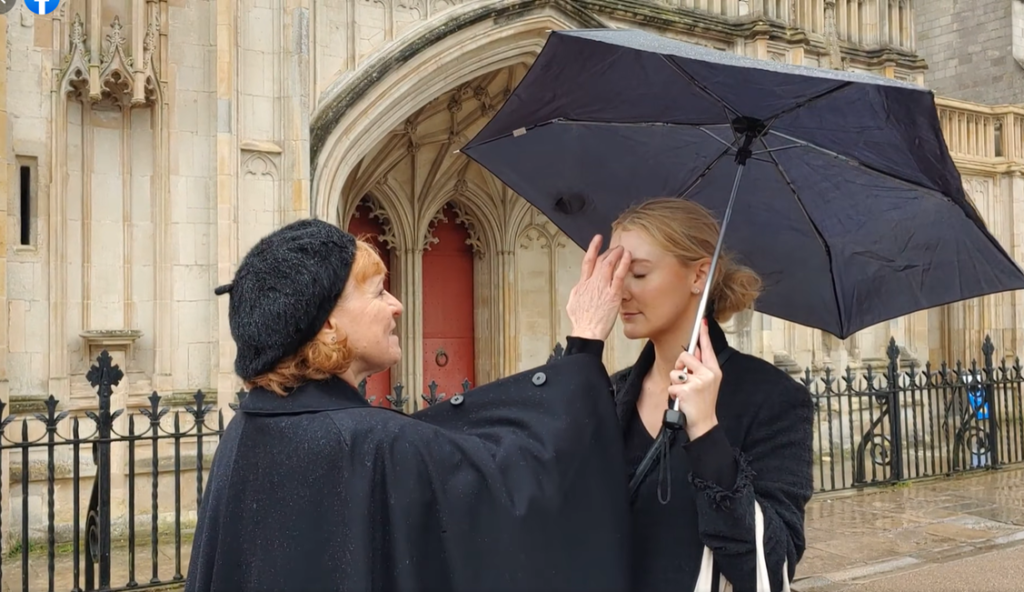 And there were 'ashing selfies' being taken all across the diocese…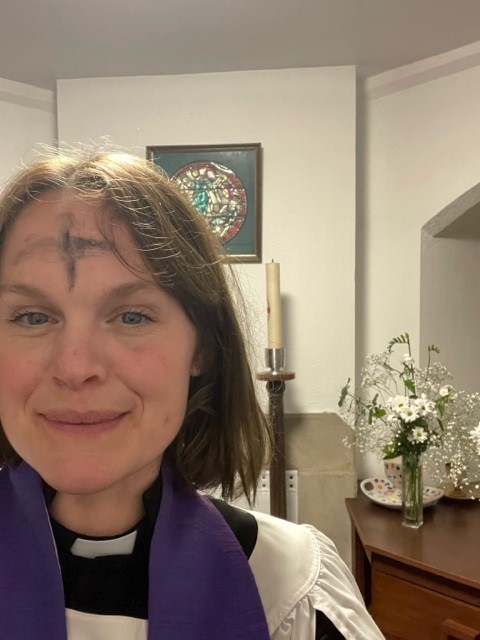 Learn more about the symbolism of ashing here explained by Canon Roly at Winchester Cathedral.
Braemore CofE School
The children of Braemore School took part in an ashing service to which they all brough Lent promises. The aim will be to replace the thorns on the crown with flowers during Lent as the school community keeps their promises.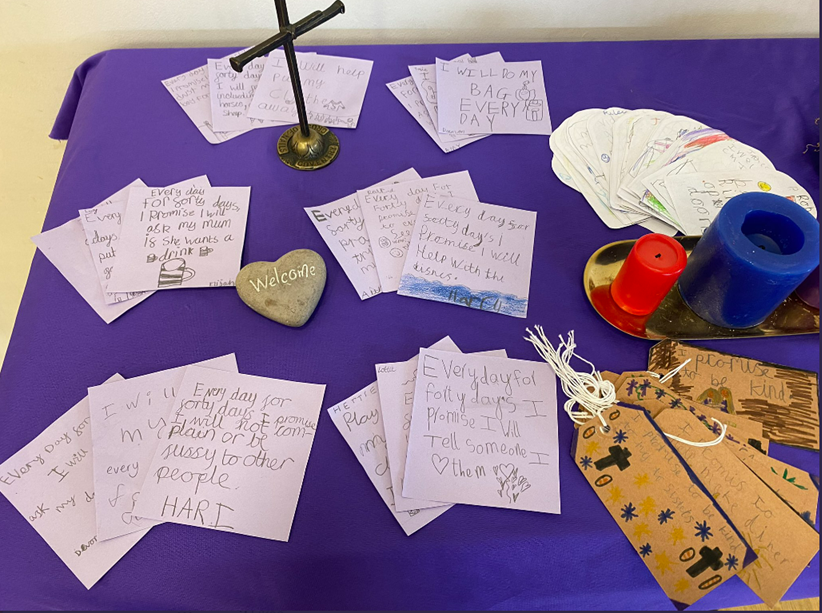 Avon Valley Churches
Over 50 pancakes were made by churchwardens Ruth and Lynda from Hale & Woodgreen, and consumed by locals, new friends and old.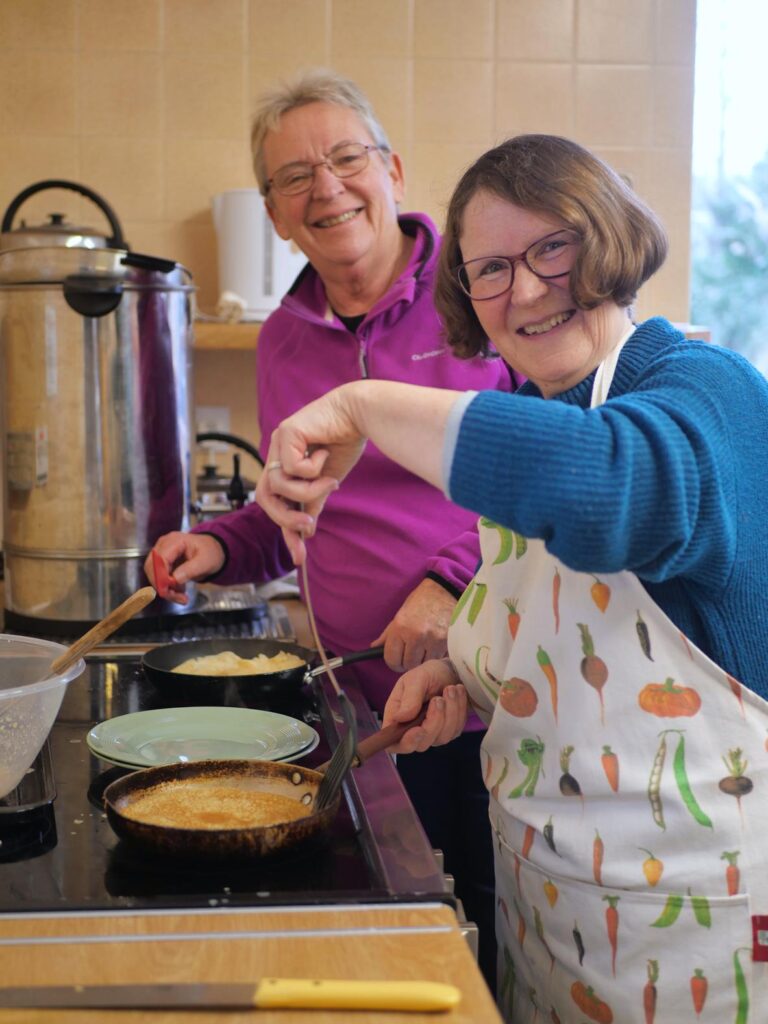 St James Church West End
Have a look at how St James' Church produced its ashes for Ash Wednesday by burning all of the palm crosses from previous years. The ash is cooled and mixed with olive oil, and at the point of imposition (being placed on) in the shape of a cross on the forehead.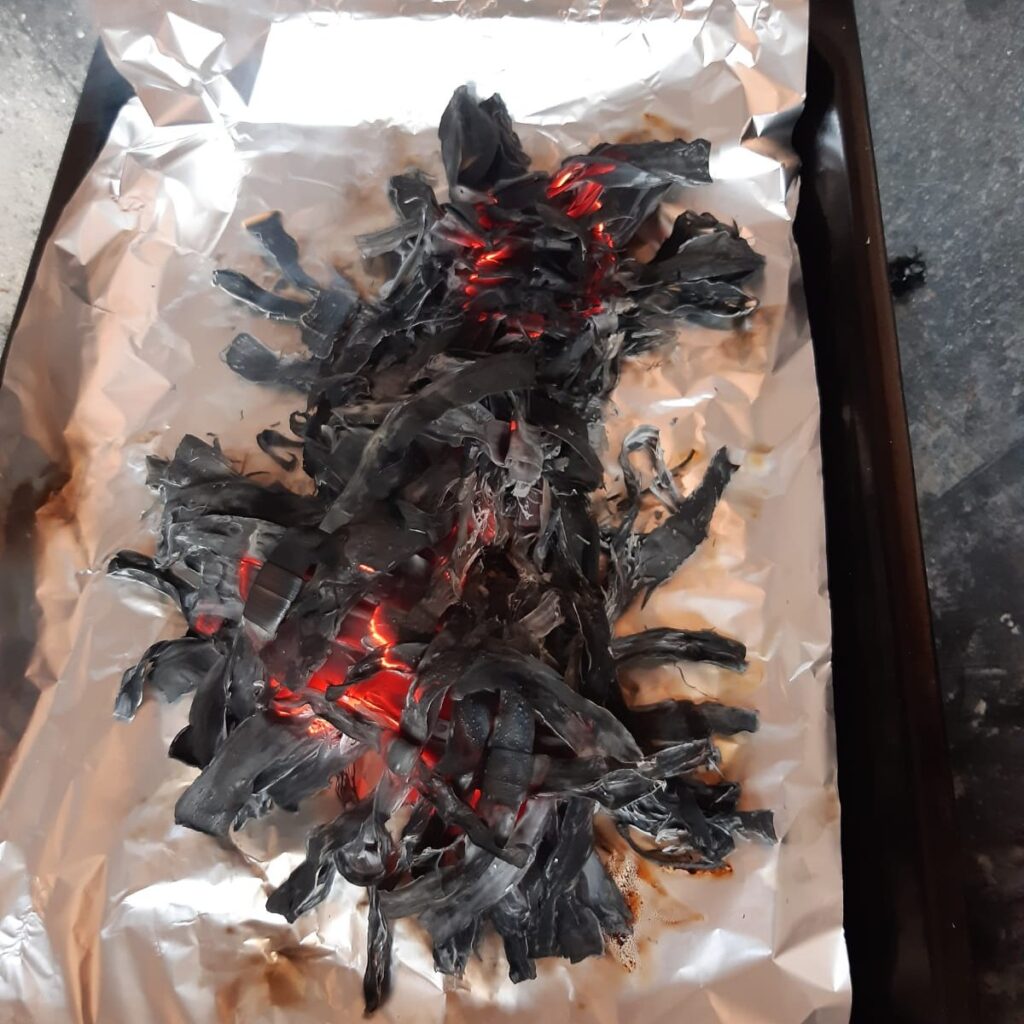 Romsey Abbey
Romsey Abbey choristers enjoyed some highly competitive races down the nave!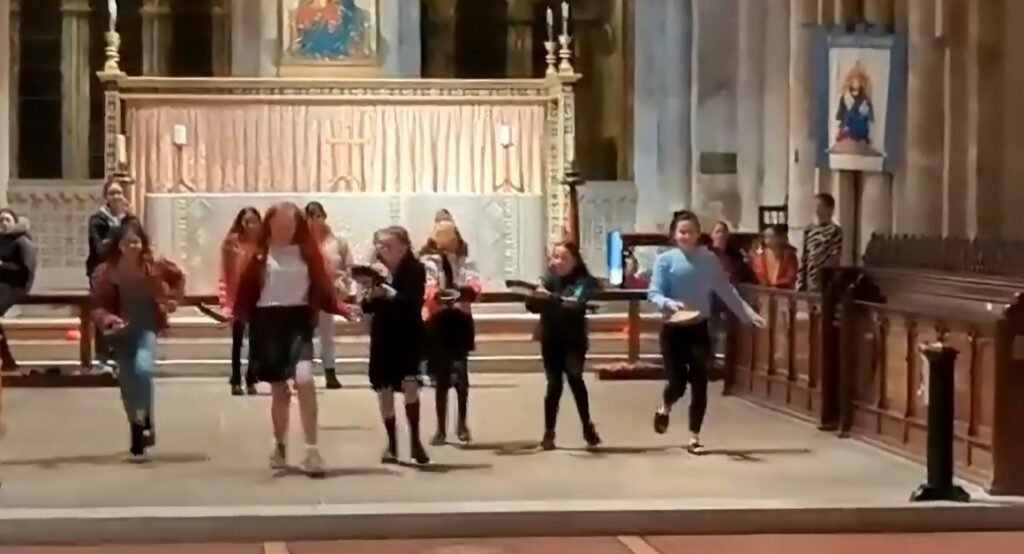 Christ Church Winchester
Meanwhile the students of Christ Church Winchester enjoyed some rather abundant toppings on their Shrove Tuesday pancakes!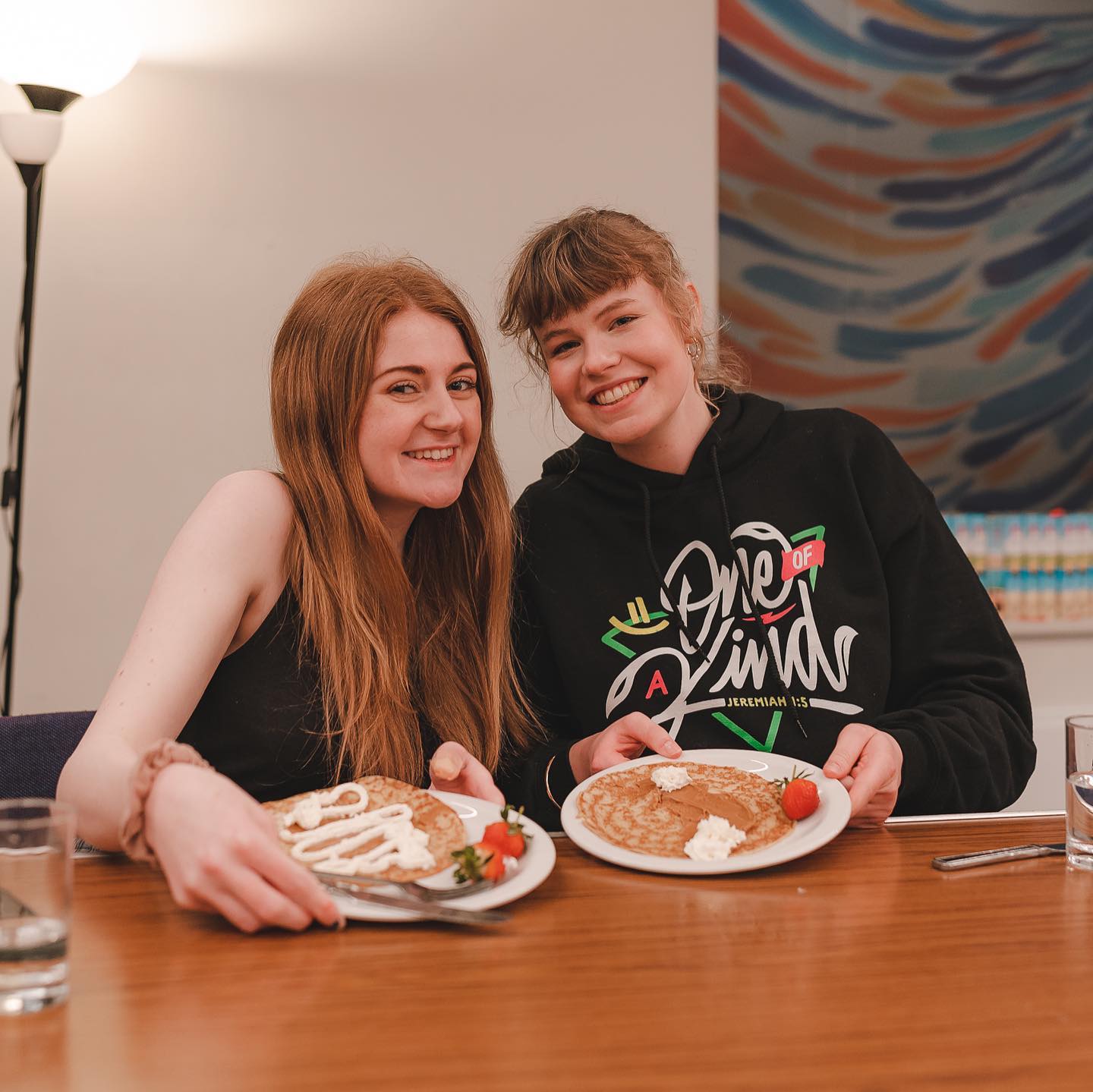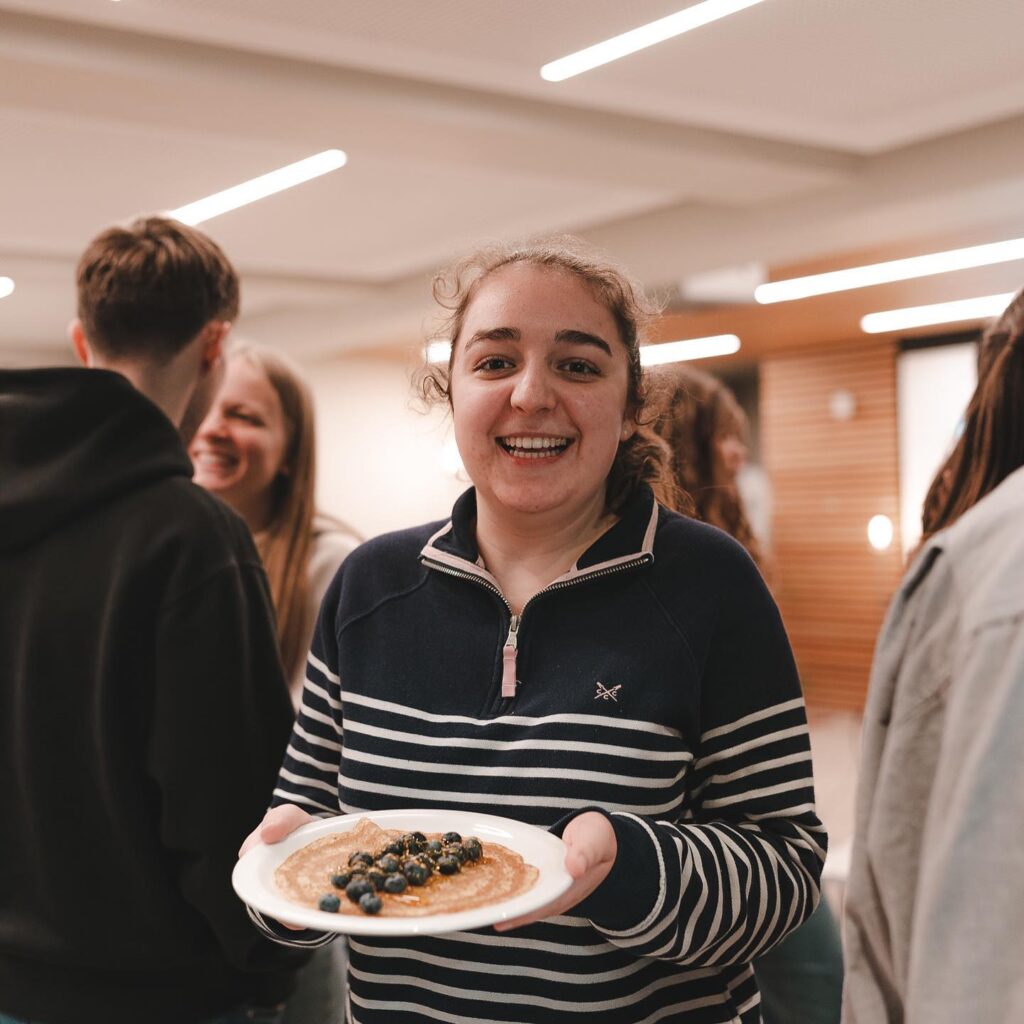 All Saints Church, Odiham
All Saints Church hosted a pancake party for their community, including some incredible crafts with paint and marshmallows!