Holiday clubs and events throughout the summer are not only fantastic fun for kids, they're also an incredibly helpful resource for the community, particularly for working parents. It can be easy to forget all the hard work that goes into running them, and the wonderful staff and volunteers involved – well done to all who organised a camp or activity for school children this summer!
Here are just few of the holiday clubs that were run in our diocese this summer, shining a light on the phenomenal impact they have.
HEWEB Churches Together Holiday Club
HEWEB Churches Together (Hedge End, West End and Botley) offered a wonderful Children's Holiday Bible Club with the theme 'Secret Agents' for children aged 5 to 12. Secret Agents learnt about how Jesus heals, how He changes lives and how we can be part of God's family. Great fun was had by everyone, enjoying the drama of Bill and Ted each day, dusting for fingerprints, making marshmallow shooters and spy watches, and creating an obstacle course.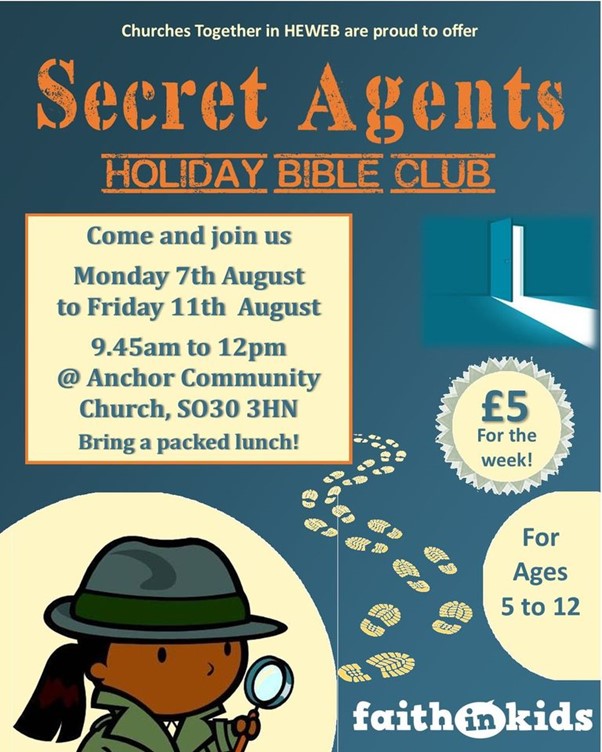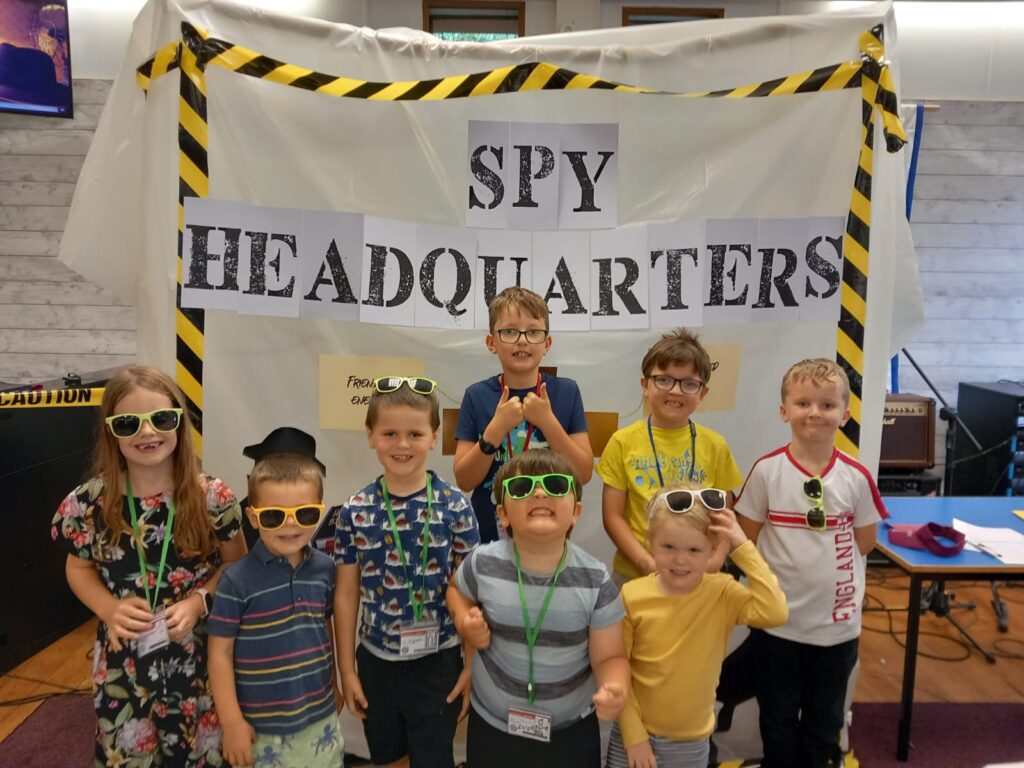 North Hampshire Downs Churches Holiday Club
The North Hampshire Downs Benefice organised its annual holiday club on the meadow at Upton Grey, this year with a Wild West theme! Kids were guaranteed rootin' tootin' fun, all while learning more about how God and how our lives can be changed by Him.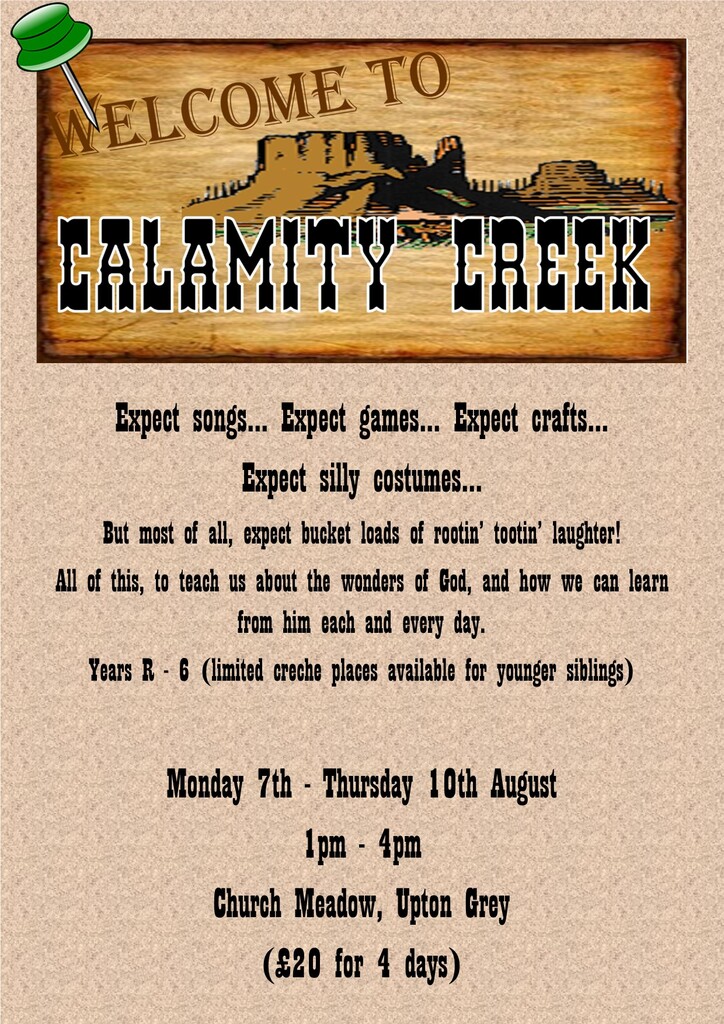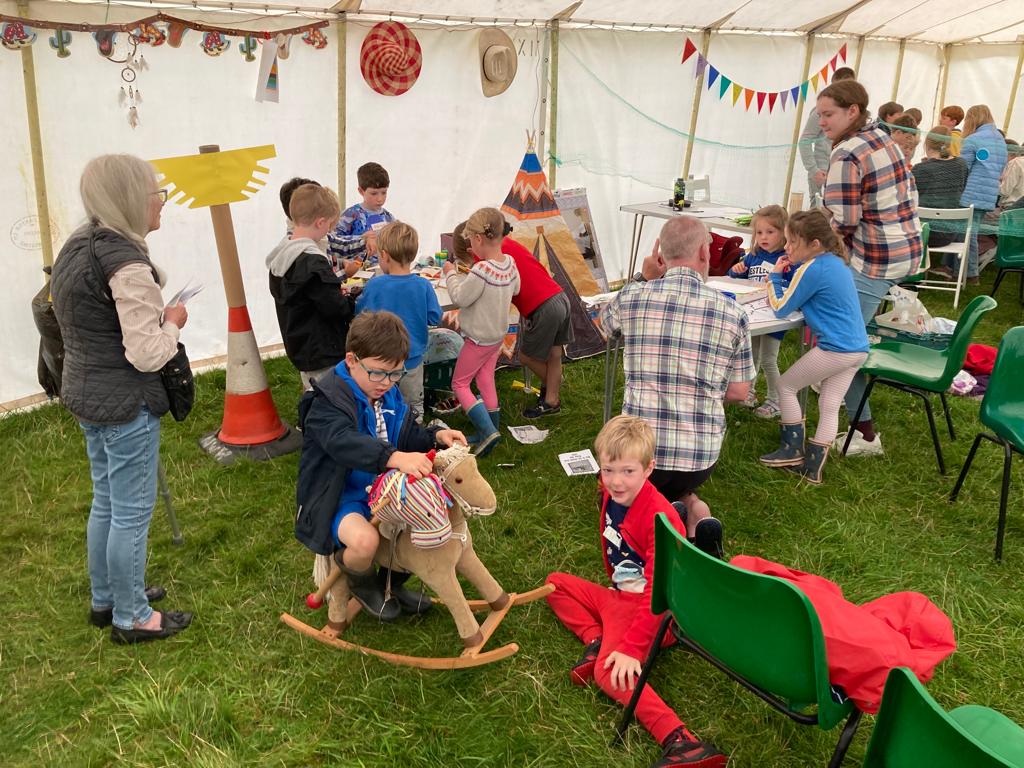 St Mary's Andover Holiday Club
This year's Holiday Club at St Mary's Andover reached out to all the great explorers! Their mission, which they did choose to accept, encouraged them to embark on the Andover Galactic, taking on daily missions to explore the great depth of space! Each day led to a new discovery of who God is. The explorers learnt how God created us, God's love for us, how God saved us and how God is always with us.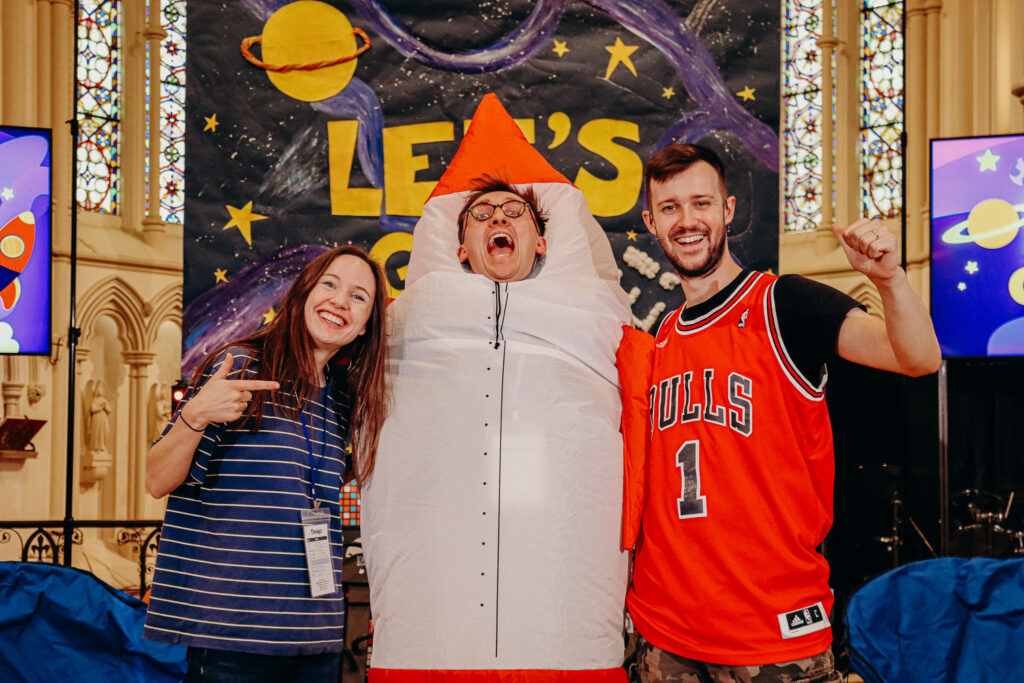 Parish of the Resurrection Holiday Club
At the Parish of the Resurrection holiday club, the theme was superheroes! Super Bob appeared to talk about heroes of the Bible, including Moses and David. The children had great fun playing games, making collages, and making their own capes to be their own superhero!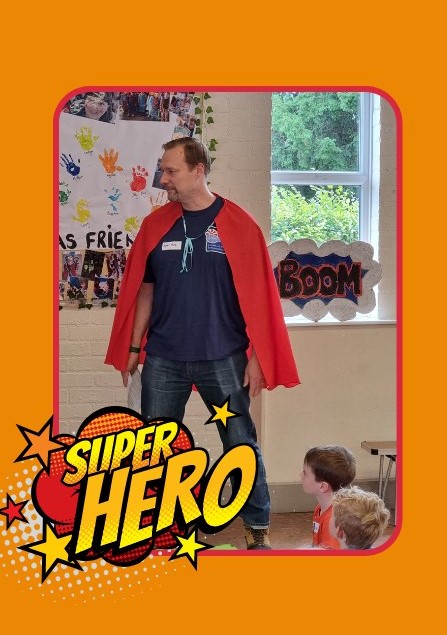 Summer Cafe at St Francis Valley Park
The weekly Cafe at St Francis Valley Park has been expanded to include activities for school children over the holidays, with some super crafts including making bug hotels, bird feeders, clowns and sea life collages.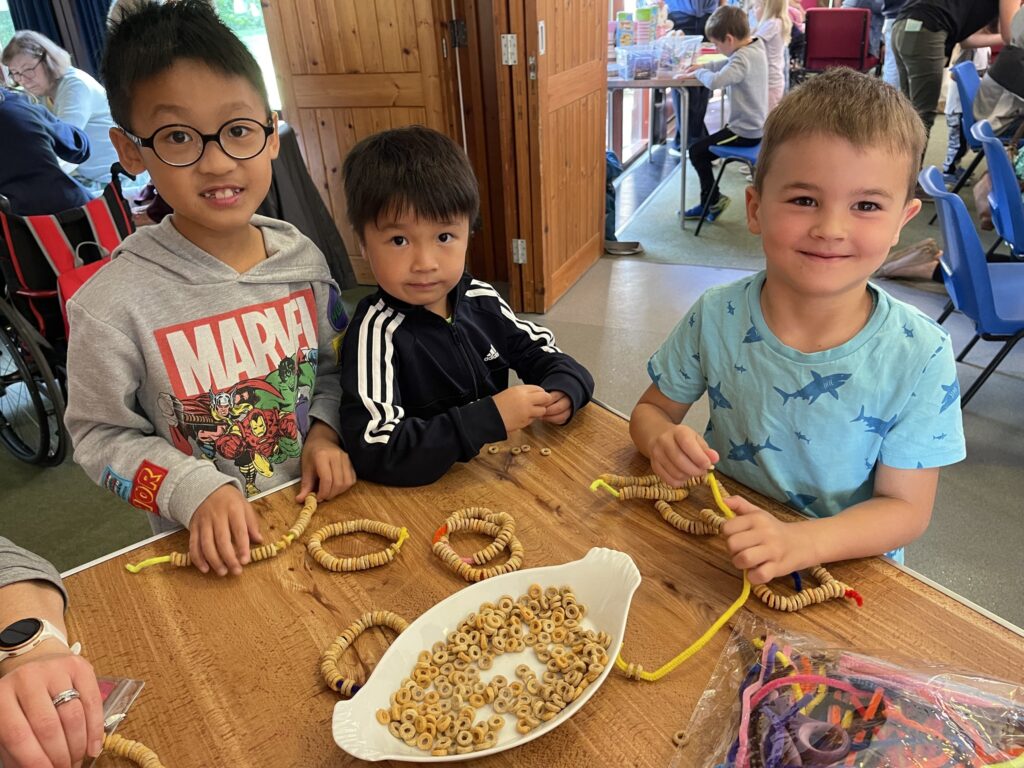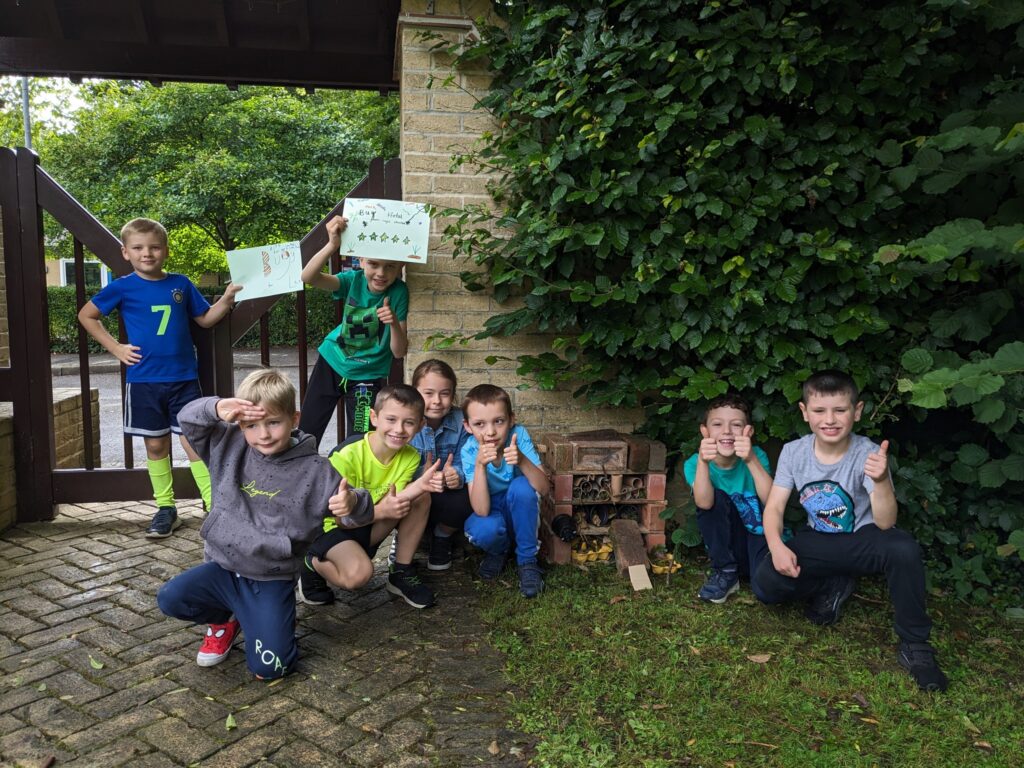 Avon Valley Churches Summer Picnics
This summer, the Avon Valley Churches (through its outreach charity Avon Valley Community Matters (AVCM)) is piloting a Families Together Programme, which includes picnics in Fordingbridge and the surrounding villages this summer, held every Wednesday during the summer holidays.

At the first of thee picnics, families played games from frisbee to football, had fun with extra large bubbles, modelled clay using natural materials and ate delicious food outdoors. Everyone had a lovely time and enjoyed the community spirit, and were grateful to the volunteers who made it possible.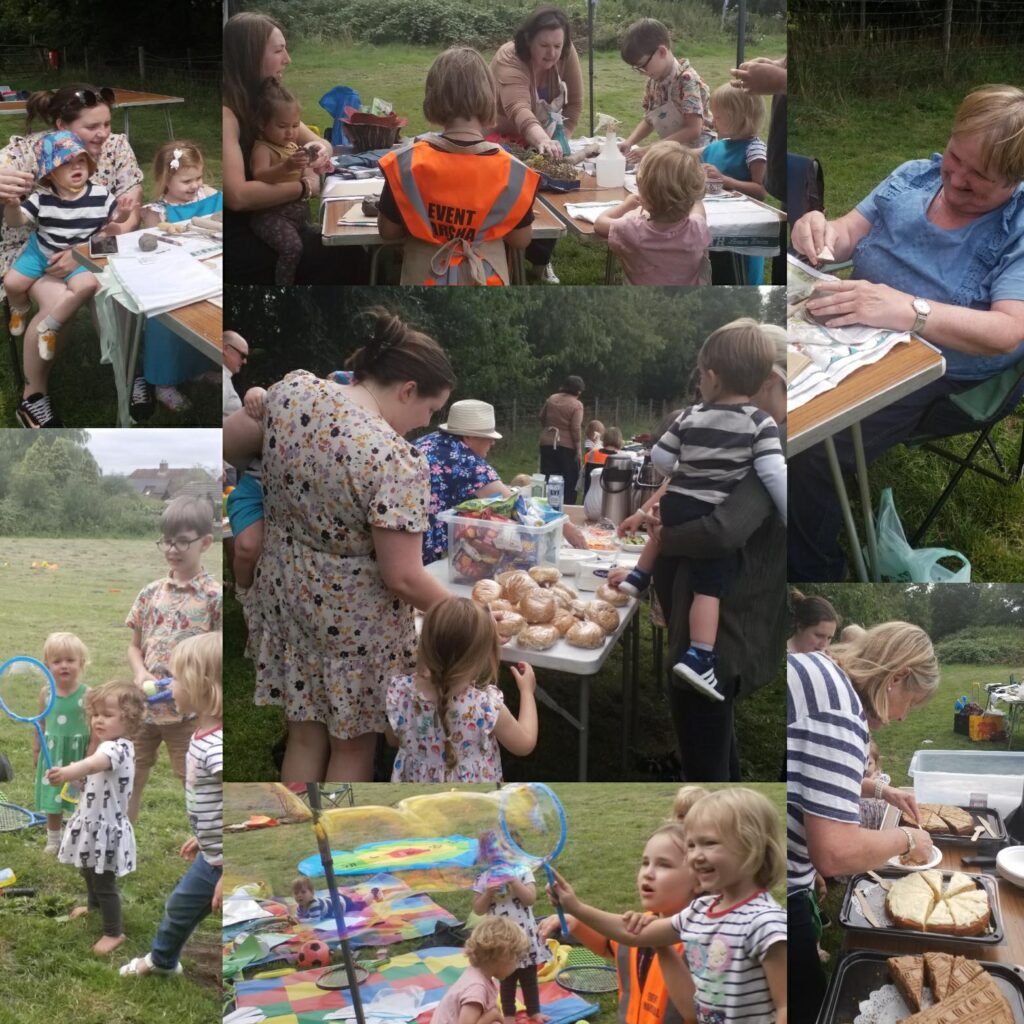 Further Dates:
Wednesday 23rd August at Hyde Church Hall with sessions by Danyah Miller an International Storyteller and Hayden Bridgeman a New Forest Park Ranger.
Wednesday 30th August at Sandleheath Scout Hut with Mandy Smith leading Lino printing workshops.
To book your free place on either of these events, you can visit the Avon Valley Community Matters booking page.