The next Church Times Festival of Faith & Literature will take place in person in Winchester on 24-26 February.  Thought to be the only literary event in the UK with a focus primarily on faith and spirituality, the event features a mix of talks, readings and discussions with music, art and drama, with speakers including Rowan Williams, Stephen Cottrell and Suzannah Lipscomb.
Diocese of Winchester communities can benefit from a 10% off voucher code valid until 31 January 2023. Simply visit the website and enter the code F&L10DIOC at checkout and 10% will be deducted (not valid with other offers).
Come along and be inspired by the following theologians, thinkers and writers…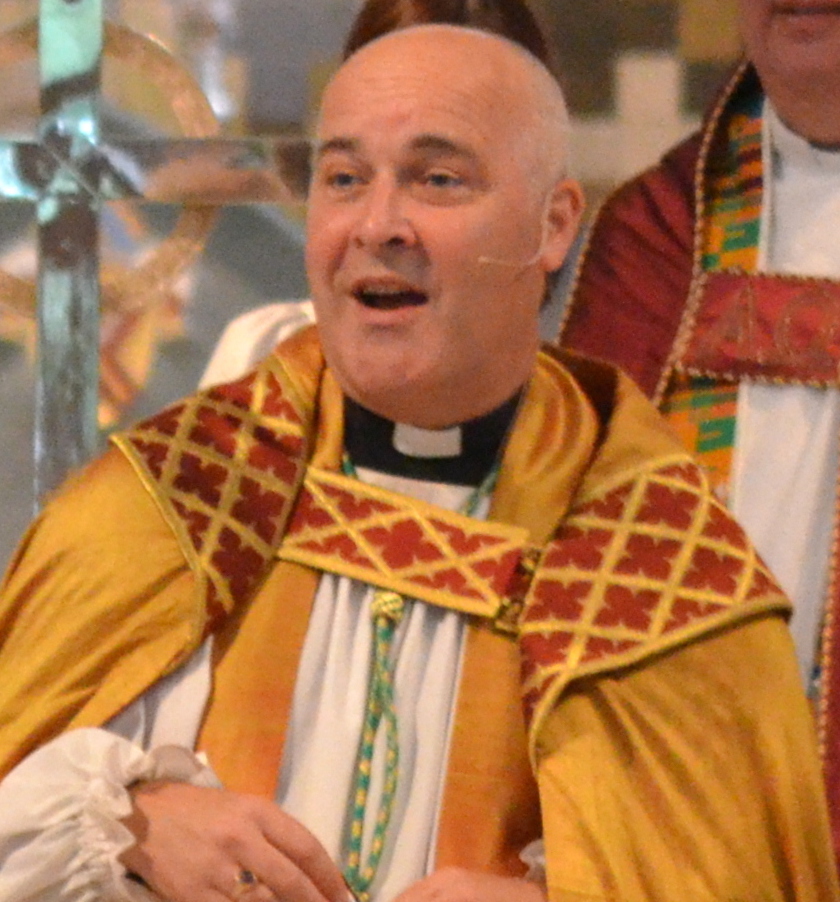 Archbishop of York, Stephen Cottrell will discuss his new book Godforsaken – an extended meditation on Jesus' last words from the cross, 'My God my God, why have you forsaken me.'  With his ubiquitous humour and good sense, the talk will be sure to be full of surprising joy.  
Friday 24th Feb at 6.30pm at Winchester Cathedral               
To mark the opening of the Festival, ticketholders can join us for a drinks reception beforehand.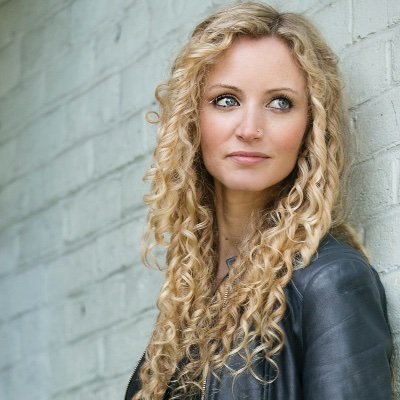 The historian Suzannah Lipscomb will speak on on 'the Spiritual Inheritance of Mary I' – this talk will focus on the Catholicism of Mary as it was mediated to her through her mother, Katherine of Aragon, and grandmother, Isabel of Castile. Mary married at Winchester Cathedral, and she matters today because the choices she made had far reaching consequences for the direction of British history.  

Sunday 26th Feb at 1.30pm at Winchester Cathedral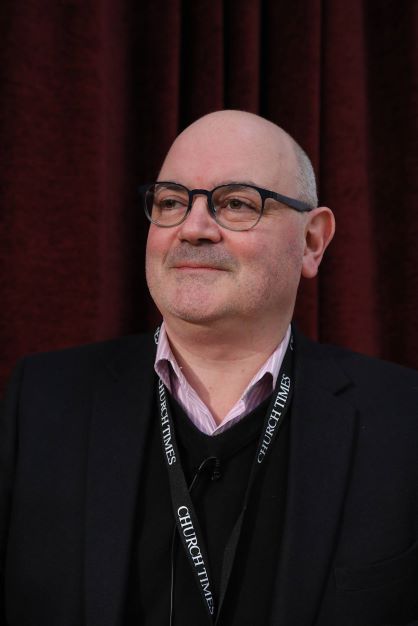 Mark Oakley will ask, 'What if this present were the world's last night?' -one of John Donne's lessons for today's Church. Following his contribution to BBC Radio 4's programme on John Donne's poetry, Mark Oakley explores the passions of John Donne's soul and whether they might help the present Church renew its purpose, morale, and vocation.
Saturday 25th February at 1.30pm  at University of Winchester
See the full event line up and buy tickets here!