Epiphany (6th January) was marked joyfully around our diocese, with churches, schools and communities celebrating the season in different ways. Here are some photos of what went on…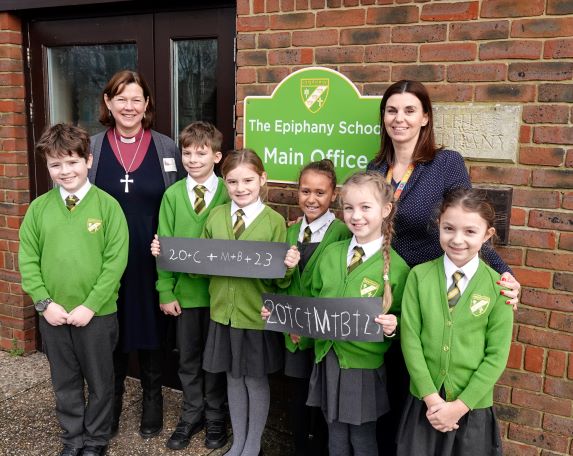 Bishop Debbie Sellin visited The Epiphany School and led its very first Epiphany Service. The school's Foundation Governors, members of the local community, St. Paul's Church and Epiphany Church and guests from the Diocese were invited to a service. The children also enjoyed doing the traditional 'chalkings' for the season of Epiphany too and learning what the markings stand for (the numbers referring to the calendar year 2023, the crosses to Christ, and the letters C, M, and B stand for the traditional names of the Magi, Caspar, Melchior and Balthazar, or alternatively for the Latin blessing Christus mansionem benedicat ('May Christ bless this house').
'A new tradition has been made, making an explicit link between the school's name and the season of Epiphany. What a wonderful way to start such a tradition and new year!' said Headteacher, Vanessa Webster.
St James, Pokesdown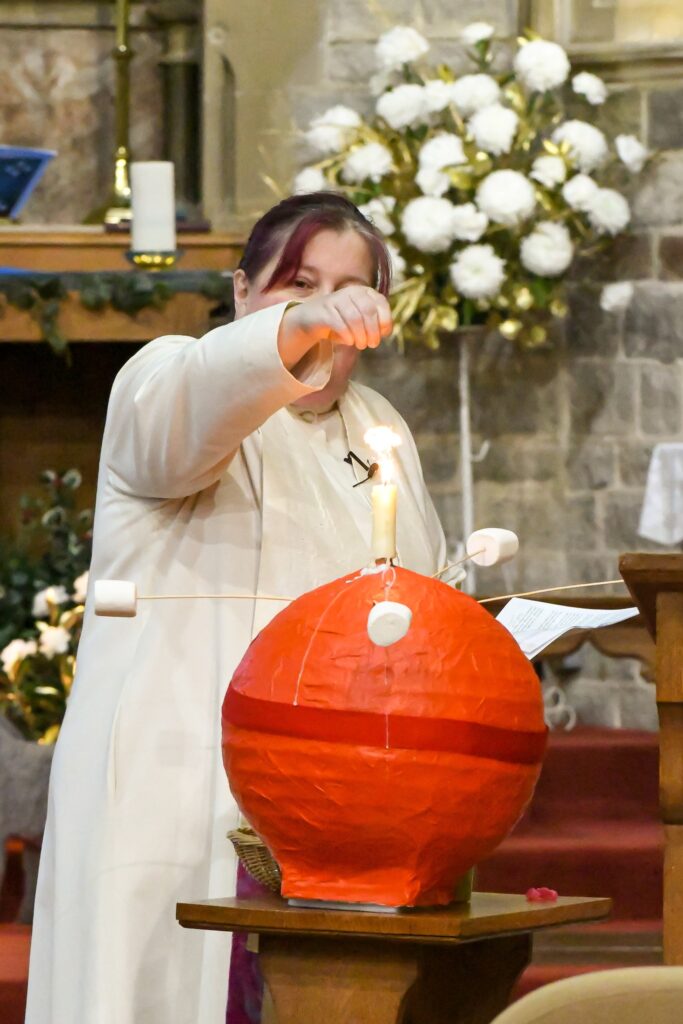 A few images from today's joyful Epiphany Christingle.
Many thanks to the Social Team for a lovely breakfast beforehand.
More images are available in our website gallery.
St James Church, West End
Can someone remind me exactly how many kings appeared at Epiphany? There were certainly more than the traditional three at our Children's Activity Morning today. Lots of fun and creativity as they made sure their particular crown was ready for the visit of the Magi!
North Stoneham and Bassett Parish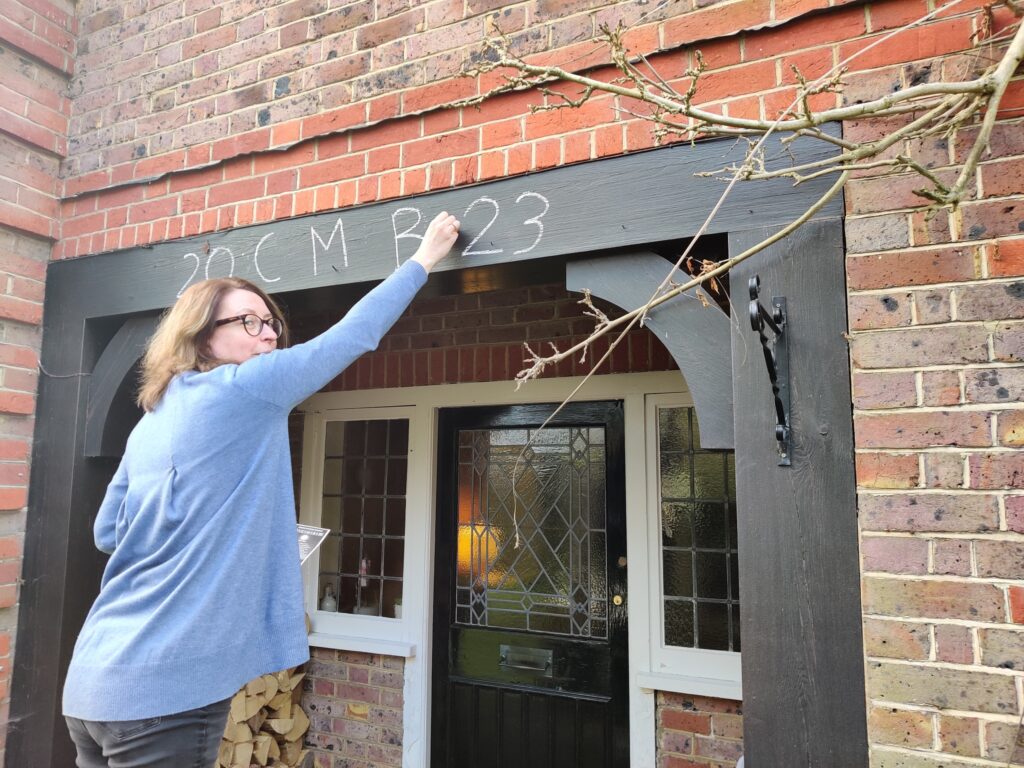 It's much drier and lighter today than when we did this at St Michael's and St Nicolas so Sheena took advantage of the good weather to chalk the Rectory door. If you've also blessed your home for 2023 with the Epiphany chalk blessing, why not share a photo on here or email it to Sheena or the parish office and we'll create a collage!