The Diocese of Winchester is a place where people with disabilities are deeply valued and cherished. We are continually seeking to ensure greater representation of people with disabilities in our teams and to ensure their voices and experiences are not only heard but shape all we do as a diocese.
We also aim to support our churches in ensuring that our buildings, activities and services are welcoming and accessible for disabled people. The Diocese of Oxford have produced a great video which offers some initial advice….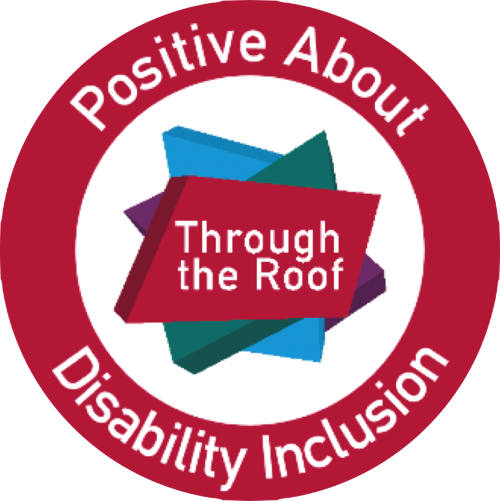 A number of our churches are 'Roofbreaker' churches, working with the charity Roofbreakers to break down the barriers faced by disabled people in Christian life.
Here are some stories from around our diocese about how we are seeking to become an inclusive church for all:
Churches welcoming all through BSL and Makaton provision