On Monday 13 November, the female clergy of the diocese gathered for a lunch, an event that Bishop Debbie had instituted in 2021. After a question was raised at Diocesan Synod about the possibility of the appointment a Diocesan Adviser for Women's ministry in our diocese, it was felt that such a gathering would help inspire fellowship amongst female clergy.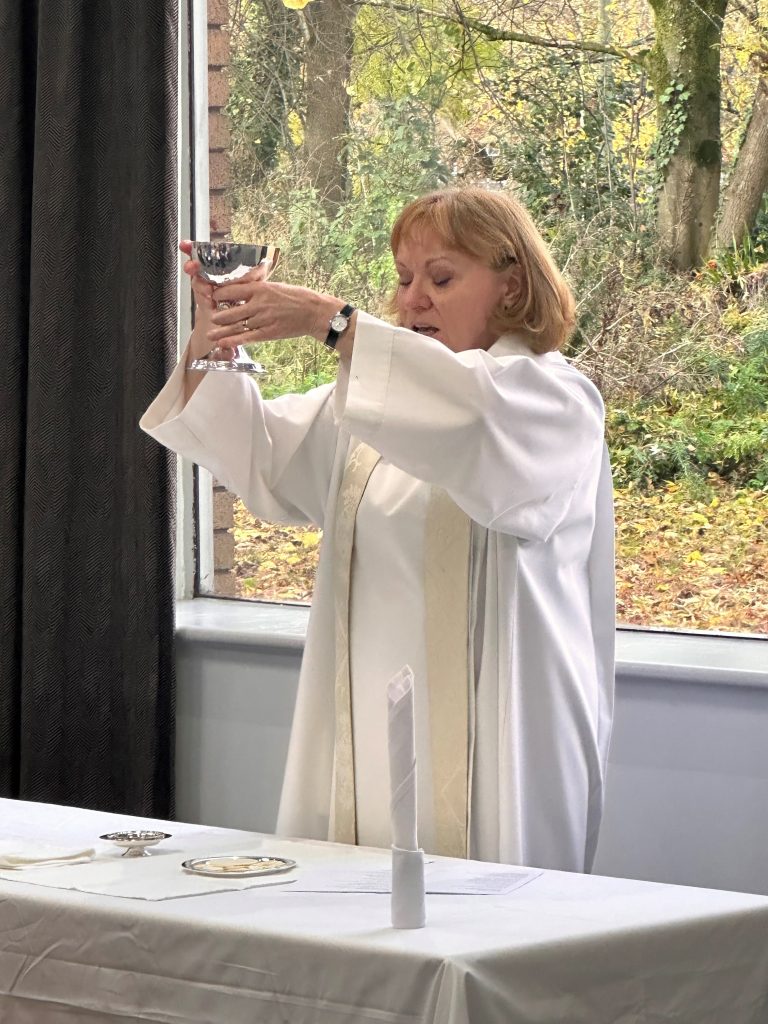 These gatherings have become much-valued sources of encouragement, networking and refreshment as we have shared the joys and particular challenges faced by women in ordained ministry.
Monday's lunch was also an opportunity to thank Bishop Debbie for her ministry here, and to pray for her as she moves on to her next role!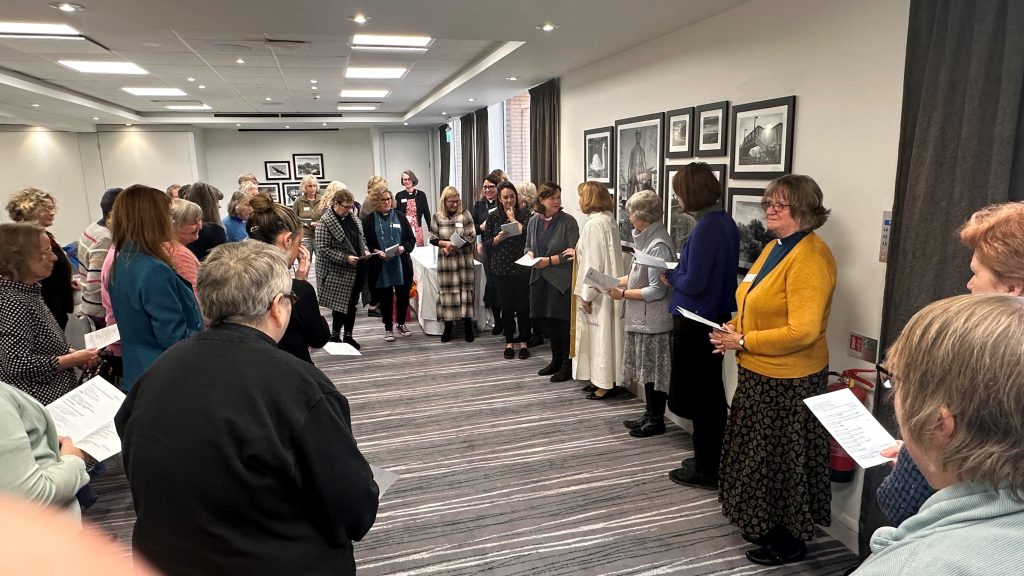 The meeting began with a eucharist led by Dean Catherine, in which we prayed for God's blessing on Bishop Debbie. After lunch, there was an update from the working group, which has been looking at how other dioceses work with an adviser for women's ministry. They also took the opportunity to consult with female clergy in our diocese – a proposal has been put together for discussion with Bishop Philip in due course.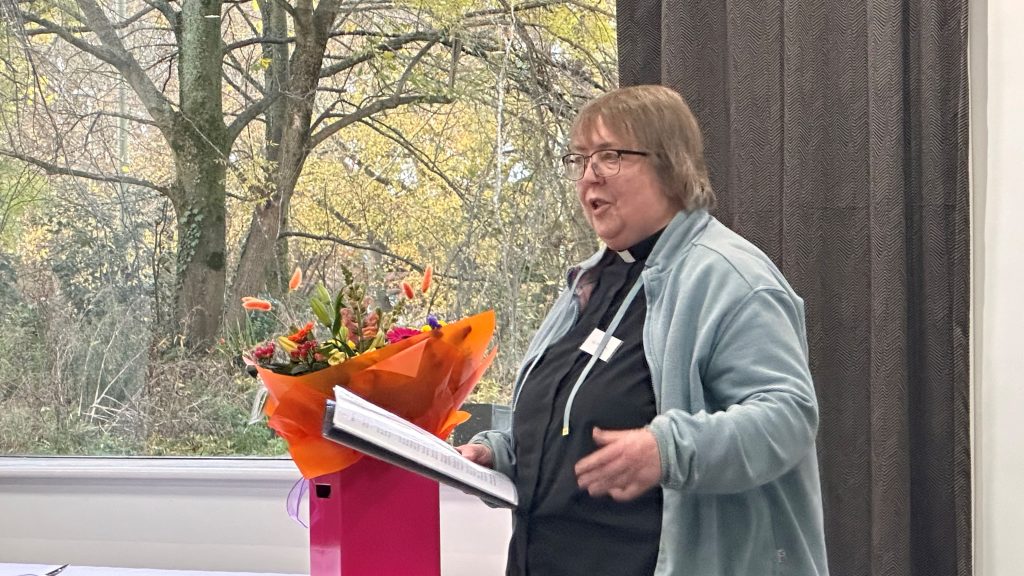 The Revd Liz Williams, a Chaplain to Hampshire Police, then shared with us about her training with the police as an Inclusion Ally. Her thoughtful presentation helped us all to consider how our systems, behaviour and speech can exclude others, and how we might aim to improve these.
We hope that these events will continue to held twice a year as we gather to support and encourage one another.