News Archive
For stories and updates from around the Diocese.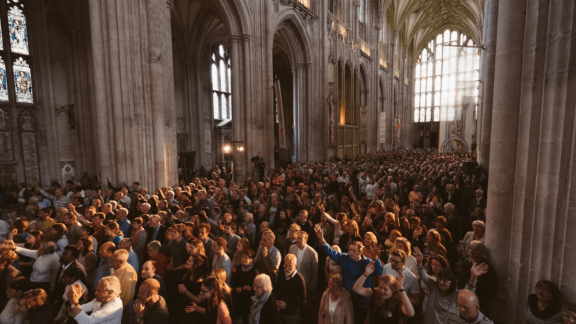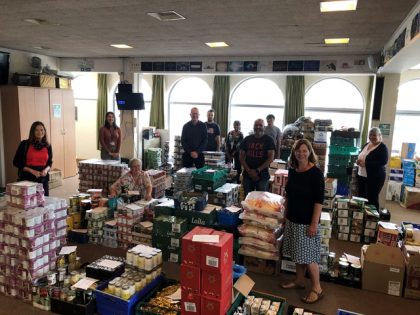 23rd Jul 2020 / 2 Minute Read
Bishop of Southampton praises food parcel volunteers
The Bishop of Southampton visited a food hub centre where thousands of meals and food parcels have been prepared through the lockdown period. The volunteers at Above Bar Church...
Click here to view Bishop of Southampton praises food parcel volunteers post