News Archive
For stories and updates from around the Diocese.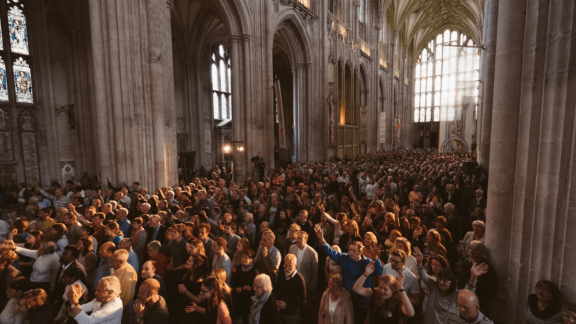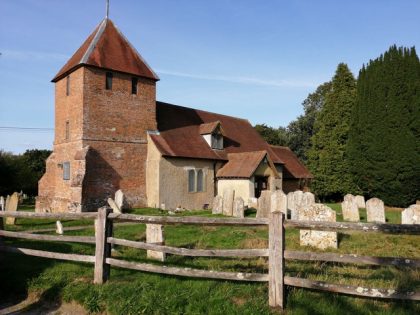 26th Nov 2021 / 2 Minute Read
Churches in Hampshire top national table in reporting their journey to net-zero
Churches across Hampshire and East Dorset have been ranked as the "most responsive" in their emissions reporting, recently published Church of England data has found. In an annual survey...
Click here to view Churches in Hampshire top national table in reporting their journey to net-zero post