It's generally considered to be important to have a presence online. Whether it's to let people know about upcoming events, or to help them find their local church, a website or social media presence can be invaluable.
In this age of technology, most people will look online for information, rather than seek it elsewhere. So if your church or benefice doesn't have an online presence, you may wish to consider investing some time and resources into setting one up.
One of the easiest ways to create a website for your church is through A Church Near You. Here, you can create a free webpage, letting people know more about your church, how to find it, and when your regular services take place. Digital Labs puts on regular webinars on how to use A Church Near You as your church's free website.
If you're looking to build your own website, perhaps in addition to having a page on A Church Near You, the below resources may be helpful.
Photos
The photos on your website should be of a high quality, but they don't have to be perfect. They are there to convey a sense of your church community, which means it's more important to be authentic. Take high quality photos where possible, and think about using a few stock photos when appropriate.
You can download free stock photos from sites like Unsplash and Pixabay.
The images found on these sites are not subject to copyright. This means that they can be used on your website or social media channels without you having to pay to use them.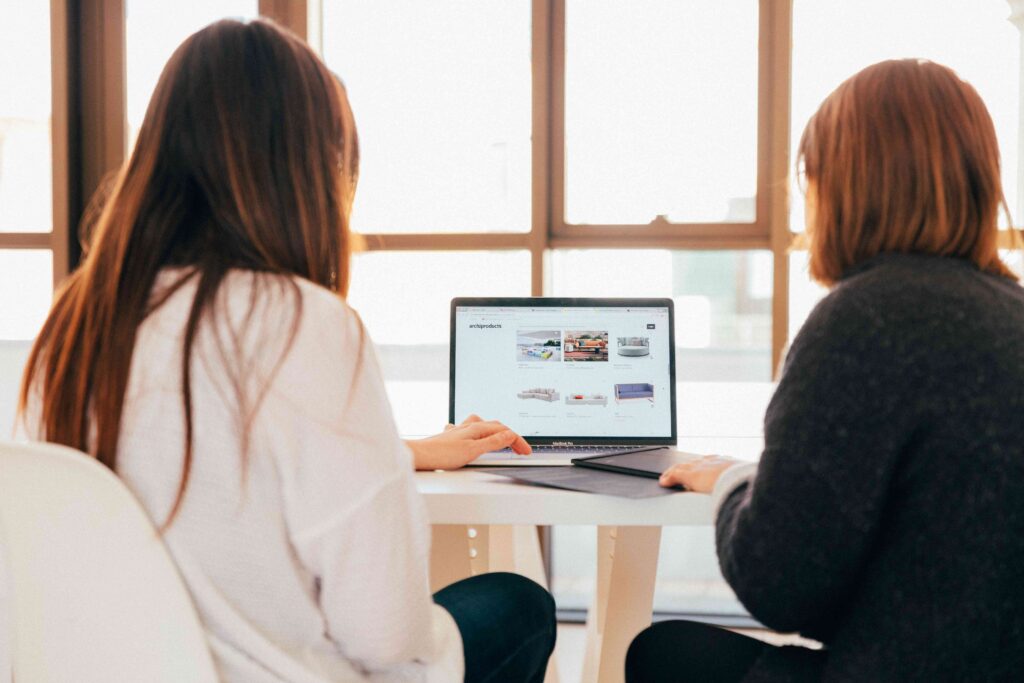 Creating a Logo and Other Website Content
You may wish to create a logo for your church or benefice. One of the best resources for this kind of content creation is Canva. You can sign up for a free account, and use graphics, shapes and photos to create things like logos and other content using your chosen colour schemes and aesthetic.
As a nonprofit, your church also has the option to sign up for a Canva for Nonprofits account. This will allow you to access more features, without needing to pay for an account.
Digital Labs Presentation Slides
How to Become More Discoverable Online
Download