Since the war in Ukraine began in February 2022, the 12 churches that make up the North Hampshire Downs benefice (Odiham, Long Sutton, South Warnborough, Greywell, Newnham, Nately Scures, Up Nately, Mapledurwell, Upton Grey, Tunworth, Herriard and Weston Patrick) have welcomed over 100 refugees, the majority of them being families with children.
Because of the significant number of young people, the community's Youth Worker Helen Chatfield stepped forward to lead and coordinate the community's response, which has included seeking funds from local charities OCC and Upton Grey Education Fund.
Some of the amazing initiatives she has organised to support the refugees have included a sailing adventure for the young people, cultural evenings, and English language teaching. In recognition of these efforts, Helen has been invited to attend the King's Coronation concert on Sunday 7th May.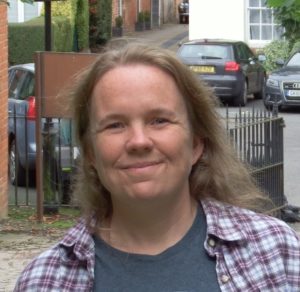 Young people have been a huge focus of Helen's efforts, such that the local church youth group which she runs is now 50:50 Ukrainian/English children in its makeup, which has been enriching and positive experience for everyone involved.
Helen also organised a boat trip for a group of nine Ukrainian teenagers with the Morning Star Trust over to the Isle of Wight – the youngsters learned all sorts of new skills like knot tying and hoisting the sails and it was noticeable how many of them grew in confidence through the experience.
Helen is regularly invited into the local schools to lead assemblies and will often share content inspired by her Ukrainian friends – for example, a recent assembly at Robert May's Secondary School involved the help of a video created by two Ukrainian girls in the youth group which compares life before and during the war, as well as sharing the refugees' sense of hope for the future. The students in the assembly were then inspired to share their own 'big questions' and 'hopes for tomorrow'.
Back when the first refugees began arriving, Helen took the initiative and brought all the local school representatives together to ask, "what can we do to make access to schools as seamless as possible for these children"? As a result, the new children were able to start school very quickly, with all the necessary arrangements made around uniform and free school meals.
Through charitable funding Helen has sought, there are also two Ukrainian speaking LSAs (Learning Support Assistants) who go into all the schools to support the refugee children.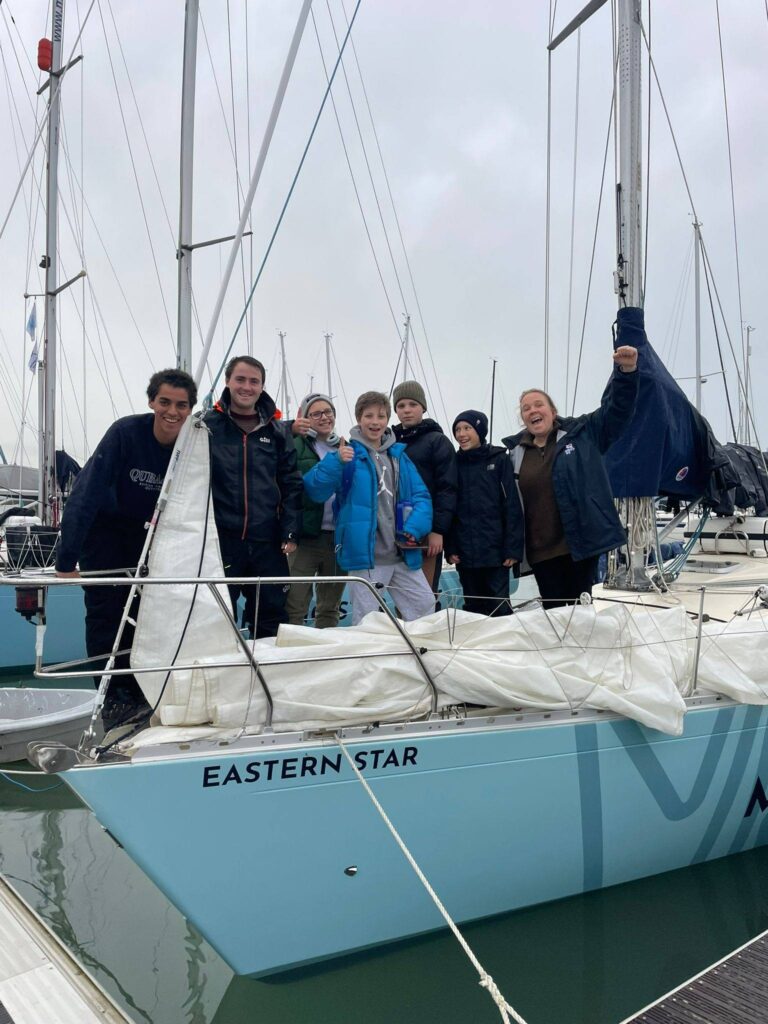 In addition, as well the many families who are hosting refugees in their homes, Helen has coordinated many people from the churches who have volunteered to help Ukrainian families with challenging administration tasks, such as applying for tax credits. There were also nine retired teachers who came forward, one who was a qualified TEFL teacher, and so the churches were able to offer daily English language classes.
However, several of the older refugees in the group – the grandparents who came over with their families – lacked confidence at first to take part. So Helen and her team will soon be launching a special class tailored just for older Ukrainians to build their English skills and create a greater sense of community.
Other events included a special evening just for the Ukrainian women on International Women's Day which involved food and sharing stories, and planned for next month is a Ukrainian themed Eurovision Song Contest event!
Speaking about the experience of working so closely with the Ukrainian refugees and the church communities, Helen said:
"It has been an absolute honour and privilege. I've seen just how amazing and resilient and kind these people are and how hard they work for each other too – because they are not relying on handouts but doing everything possible to support one another. Most of them have left close family members, in some cases even sons who had already just turned 18, and come to a place that is so different. Some look at their phone every morning, waiting for a message to confirm their loved ones in the trenches are safe. It's so humbling. I've made friends for life!"
ENDS
For further information, please contact the Diocese of Winchester's media team at: communications@winchester.anglican.org.
See the North Hampshire Downs Churches website: https://www.moretolife.church/