This article has been written by Emily Daulby, YTH Worker at YTH CHRCH in Southampton.
Southampton Youth Fest saw over 130 young people gather for an incredible weekend of fun and games, worship, teaching and ministry. It was such a joy to come together as one church family, uniting nine churches from as far as Shirely to Fair Oak, and Eastleigh to Sholing.
Organised by Highfield Church, Ascension, and St James' by the Park, the heart behind Youth Fest was to create something that's local and affordable for youth groups of all sizes, and to work collaboratively as churches in Southampton. This year it was amazing to go with over 40 leaders, all bringing different giftings and experiences to the team.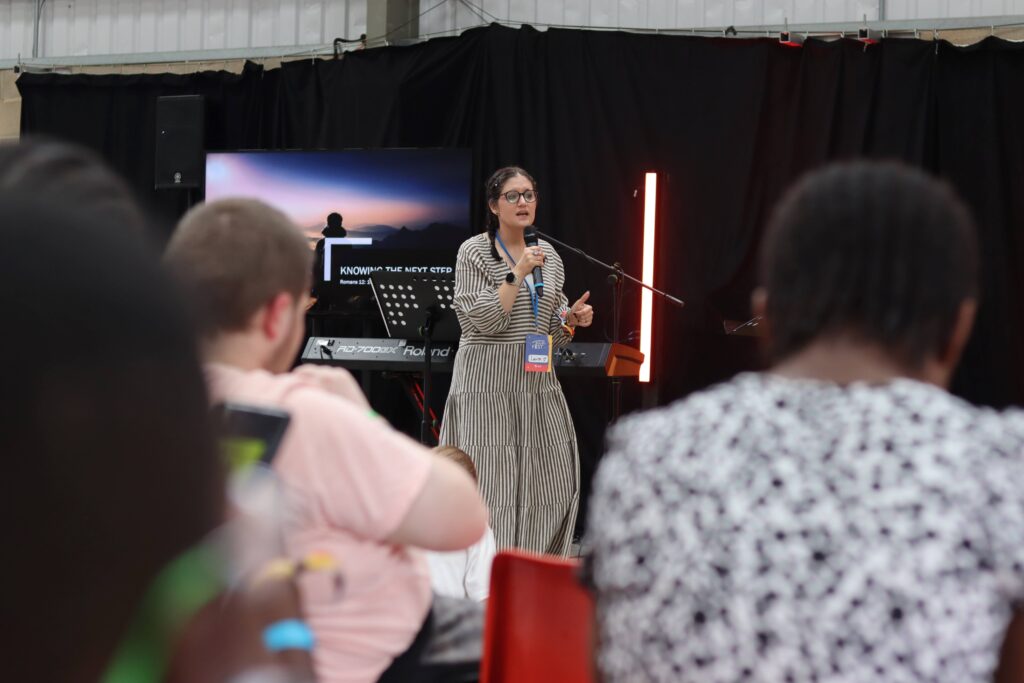 As a team we arrived at Lockerley Water Farm, in Romsey, expectant for what God was going to do – and the young people were as hungry for God's presence as we were! Kicking off the weekend with our first main session, it was so encouraging to see young people from various church traditions united in worshipping God. We were honoured to have four guest speakers for the weekend; Jimmy Dale, Lauren Cheshire, Joy Chalke, and Bishop Debbie, who unpacked our theme for the weekend, Crossroads, looking at what it means to journey with Jesus, and make decisions based on our identify in him.
One particular highlight was seeing young people pray and prophesy over one another on the Saturday evening. Joy had taught on prophesy and they were immediately ready to give it a go. Several commented on how they had received prophetic words that spoke powerfully into their situations. After allowing time for young people to minister to one another, we offered the opportunity to make a commitment to Jesus for the first time, and four young people responded, making a commitment of faith that evening!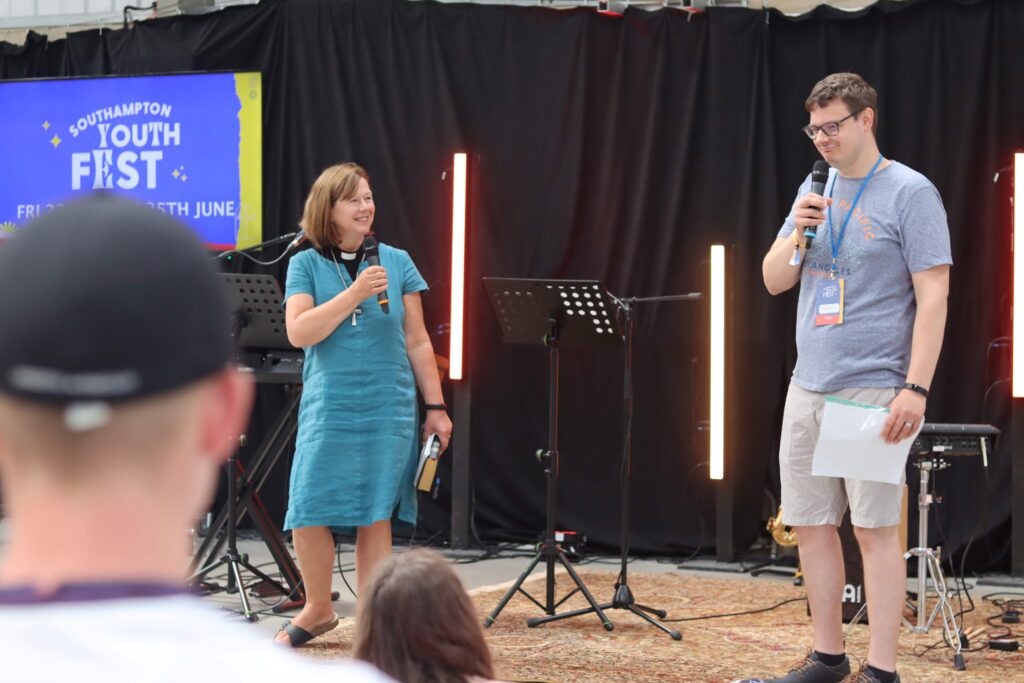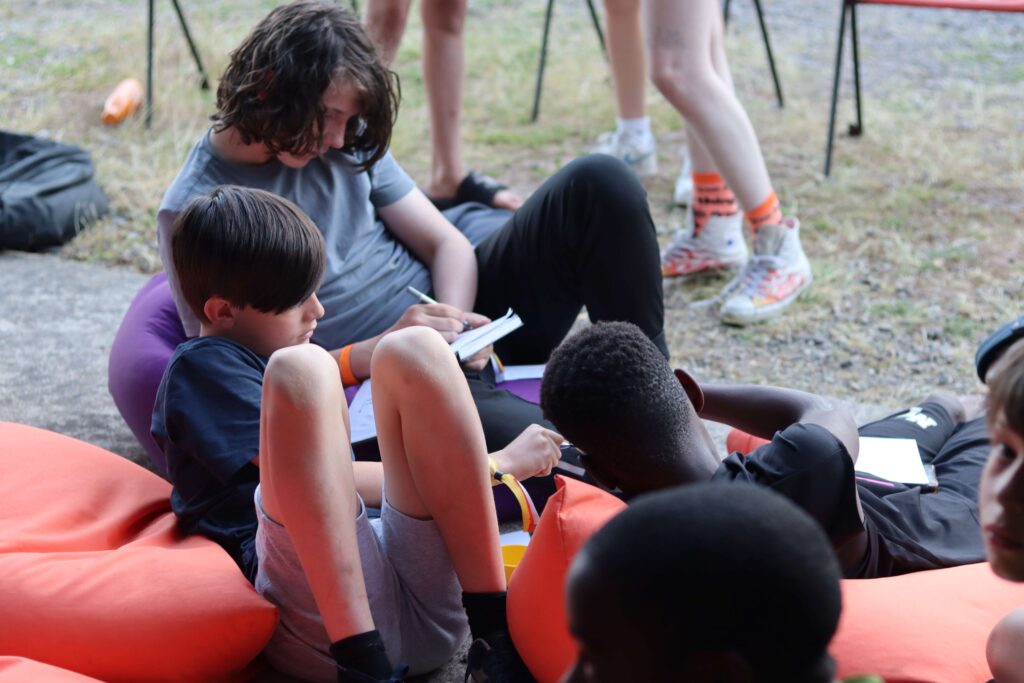 Between wide games and water fights, it was great to see how many young people had continued friendships formed at last year's Youth Fest, and how many were keen to meet new people. Several remarked on how encouraging it was to be reminded that they're not alone in their schools and neighbourhoods, and that returning home didn't seem as daunting.
Since the event, we have loved hearing stories of what God has been doing. One young person said:
I definitely felt that God was with us over the weekend. Also, I found it easier than normal to hear from God. My best friend, who usually doesn't listen when I talk about God, came for the second year in a row, and was moved by the Holy Spirit for the first time. She has been very inspired by it and has asked me lots of questions about how she can get to know God.
God is moving amongst the young people in Southampton and this is just the beginning! Please do be praying for them as they continue to seek God and step out in faith in their schools, neighbourhoods, and clubs.