The new academic year has begun and our 152 Church of England schools in the diocese have returned to their places of learning. Bishop Debbie had the pleasure of joining the children and staff at The Bishop of Winchester Academy in Bournemouth during their first week back, to take part in a 'Welcome and Worship' service for the new year 7 pupils who all received a candle to remind them that Jesus is the light of the world and is always with them throughout their time at the school.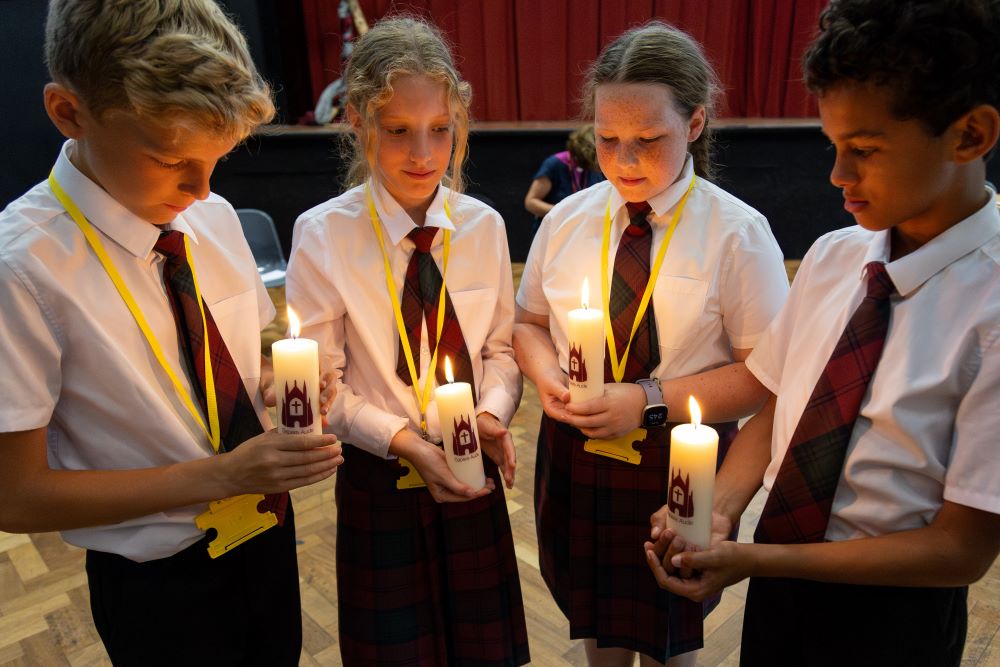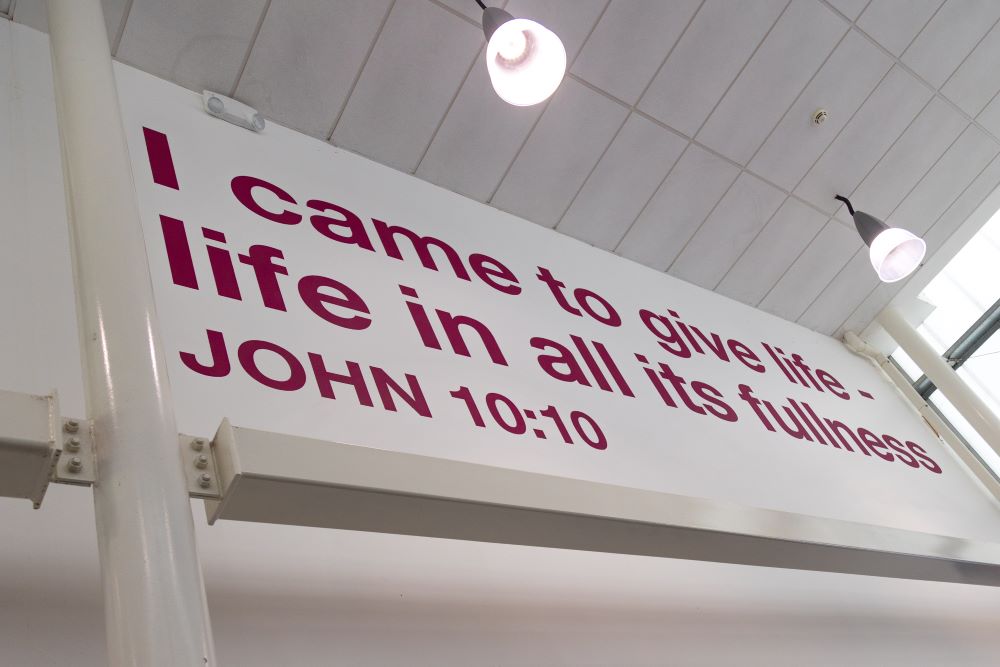 The theme of Christ's light also reflects the 'Academy Prayer' which the year 7s were taught during the service:
Academy Prayer

Lord Jesus, thank you that we are uniquely created and loved by you.

My we have the courage to be wise, discover our talents, share your light in the world,

And to know life in all its fullness.  

Amen
Another special part of the service was commissioning the new school chaplain, Revd Jenny Nightingale. "It was a real joy for the students to be part of such a special occasion for me, and I'm looking forward to serving as part of the wellbeing team," she said.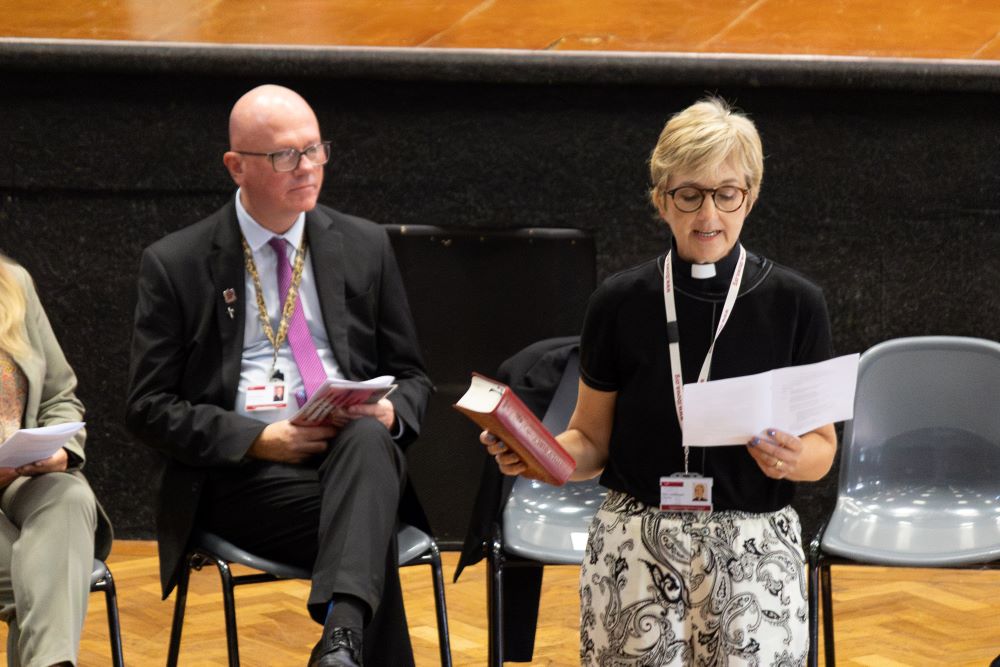 Pictures from Schools Around the Diocese
Chawton CE Primary School welcomed back their old students, as well as new starters, by every year taking part in a dance session during their first week back. Here is Sycamore class dancing like robots!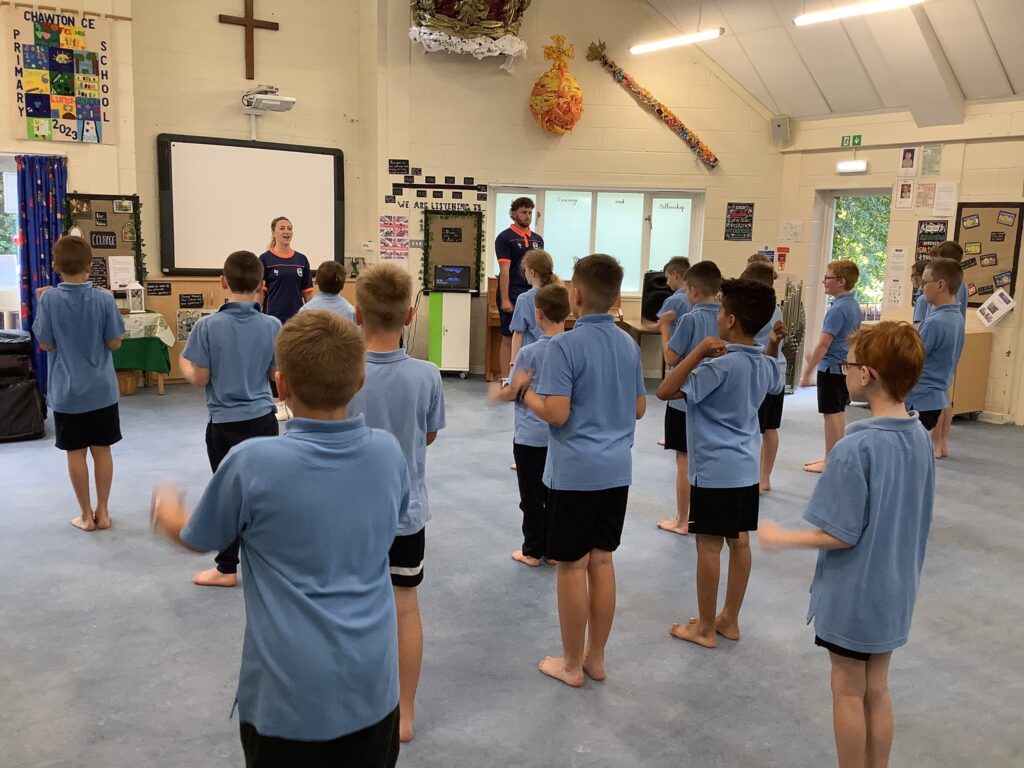 The first week back at Netley Marsh CE Infant School, students were preparing to be 'super learners' – the pupils made their own jetpacks and superhero masks to get into the spirit of things!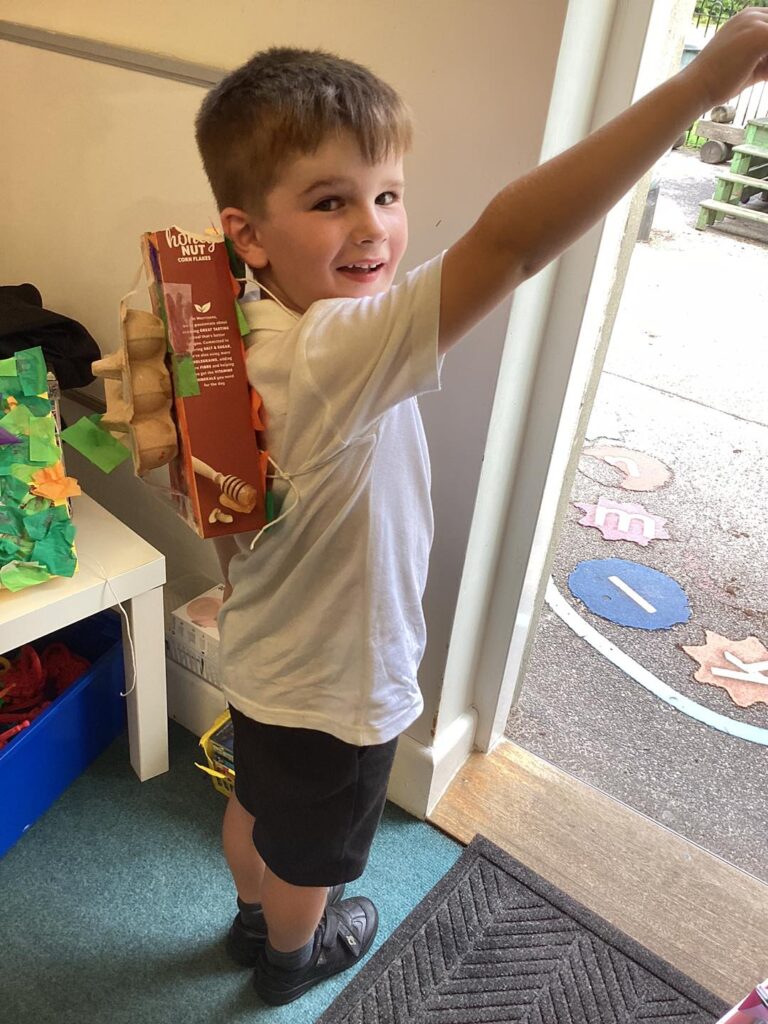 Manor CE Infant School wished everyone a big welcome back – there were lots of smiling faces as the children look forward to an exciting new term at school!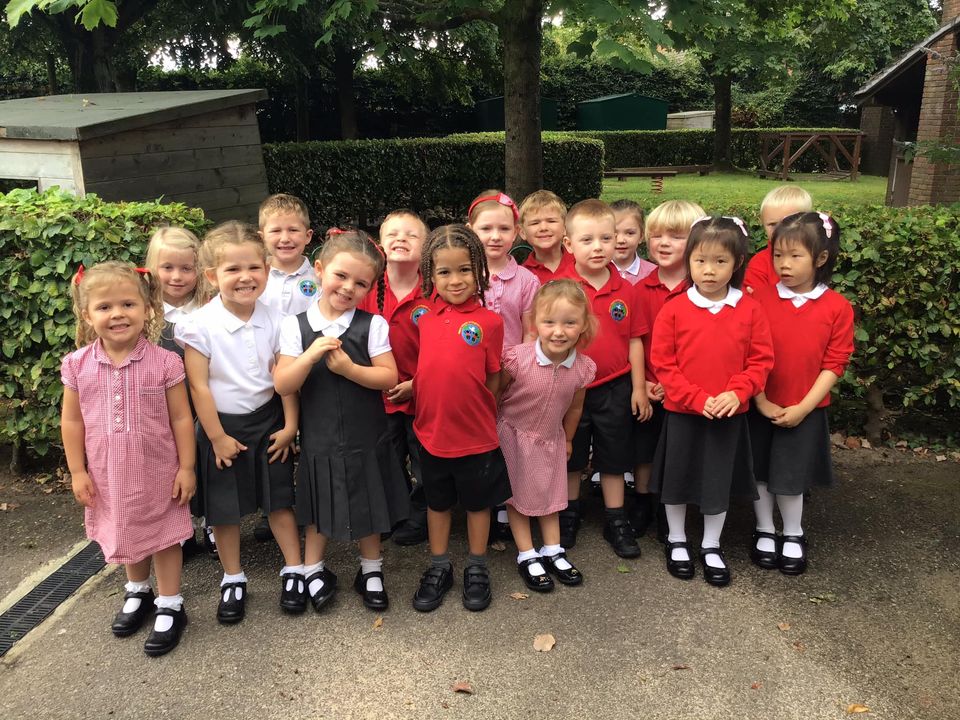 The pupils at Hambledon Primary School have settled into their new classrooms, while their newest members are having fun exploring their new learning spaces. The school wishes them a warm welcome to the Hambledon community!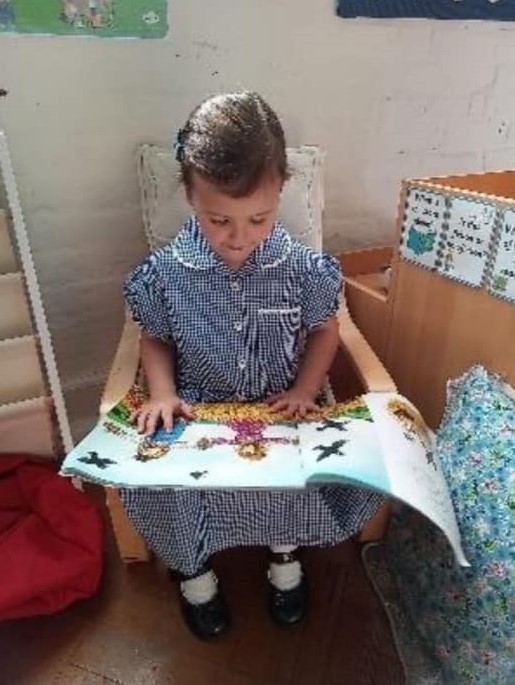 It was wonderful to have all the children back in school at St Thomas' Infant School, looking smart in their new uniforms. The school were grateful to the families for getting them kitted out and at school on time!
The Year 6 students of Romsey Abbey Church of England Primary School had a wonderful start this year! They have been exploring different types of mathematical problems using Cuisenaire Rods to represent them.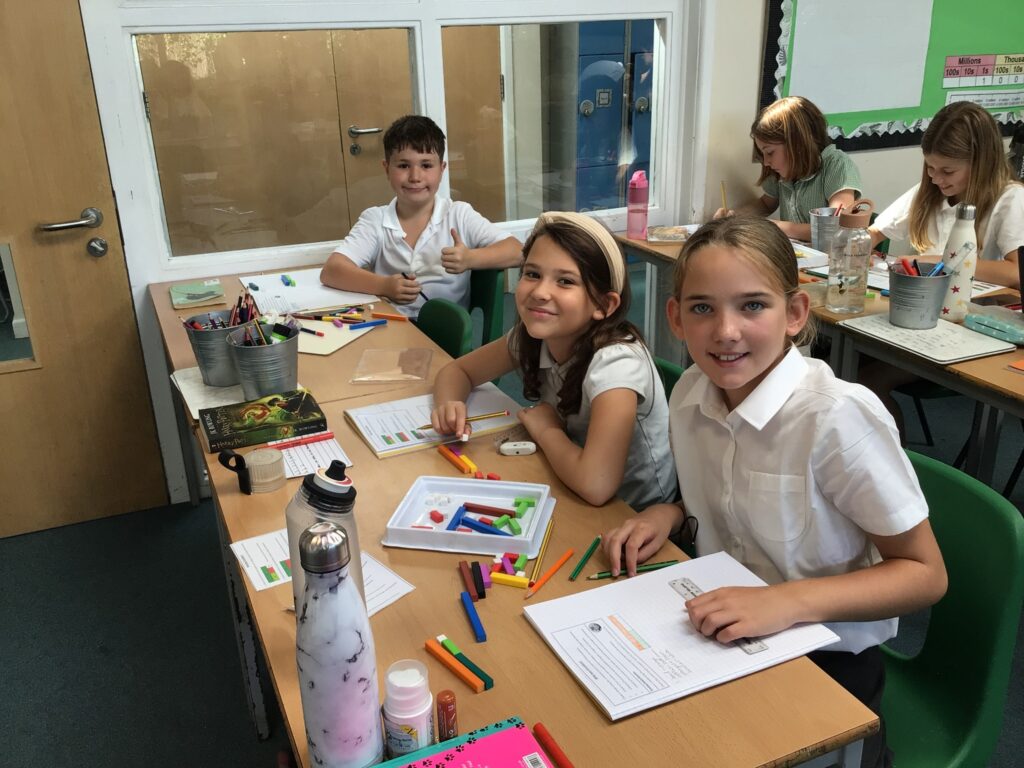 At Hyde Church of England Primary School, the lovely sunny weather meant that it was great to spend time outdoors – activities included making art with blackberries!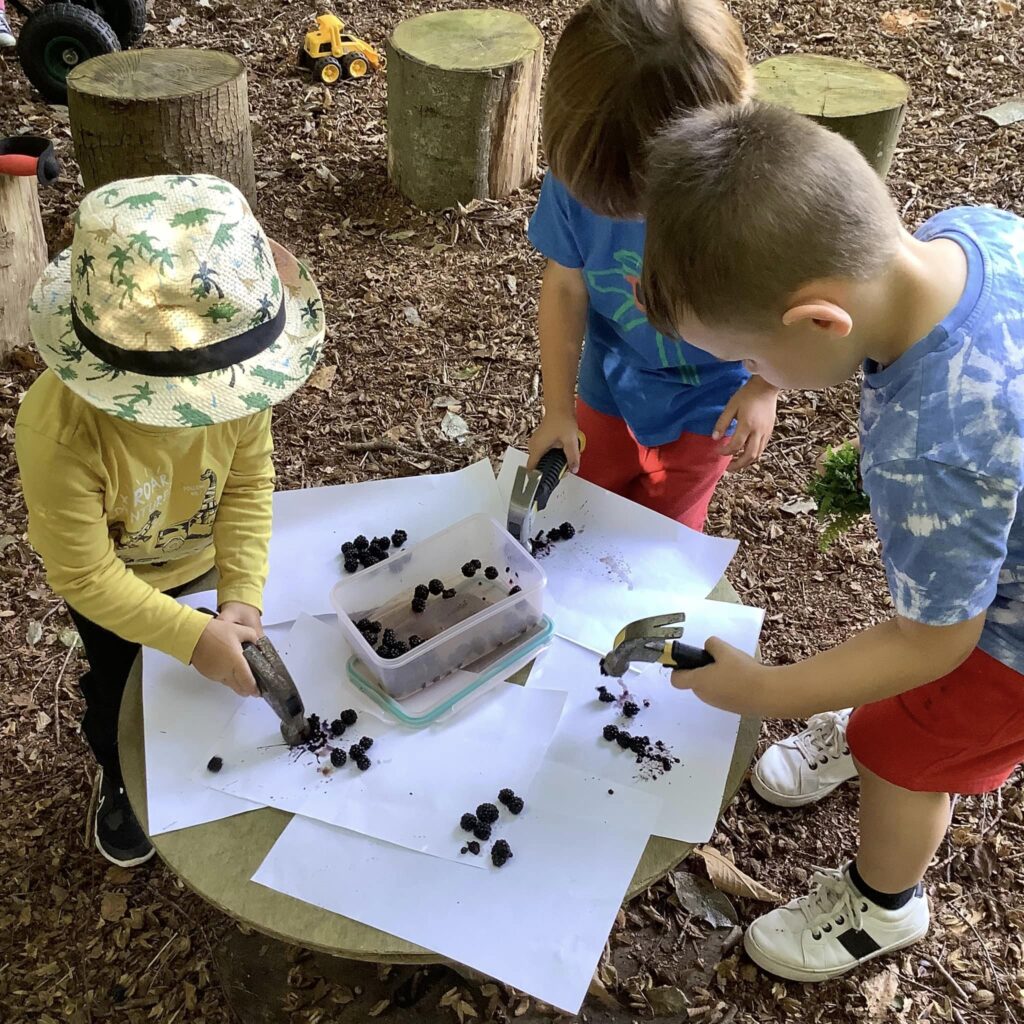 The Reception Class at Bembridge Church of England Primary School had a wonderful first morning -students settled in quickly, and lots of budding friendships can already be seen!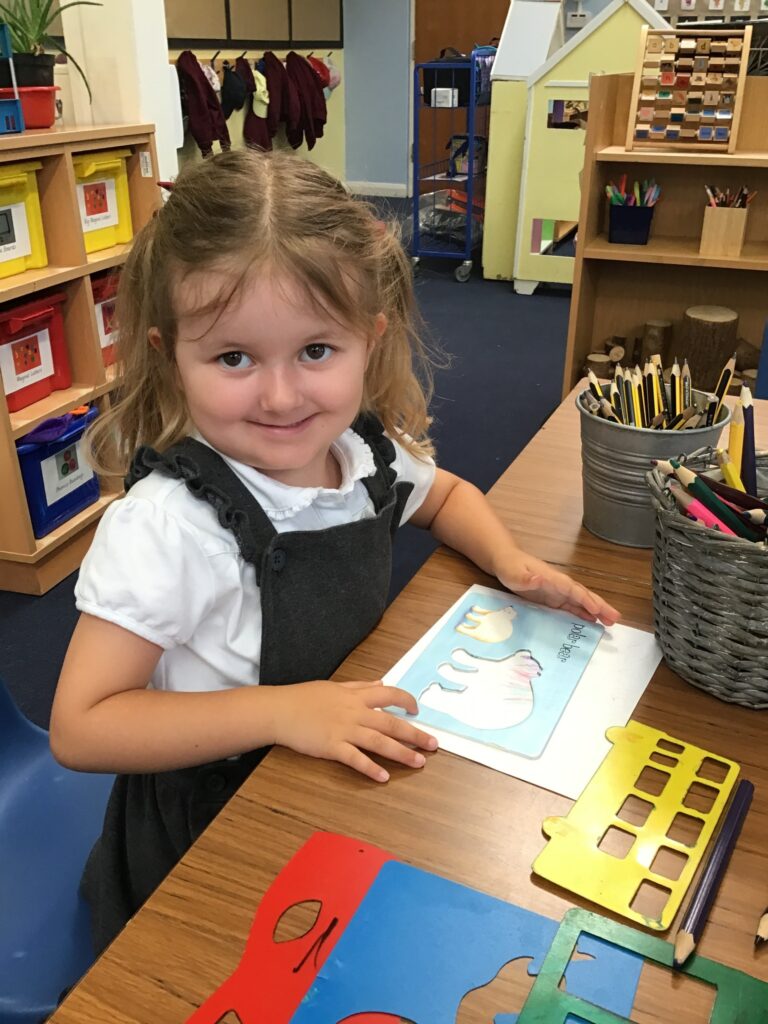 At Lockerley Primary School, they've had fantastic start to the year by channeling 'The Cat in the Hat' by Dr. Seuss – many students could be found reading in unusual places!