News Archive
For stories and updates from around the Diocese.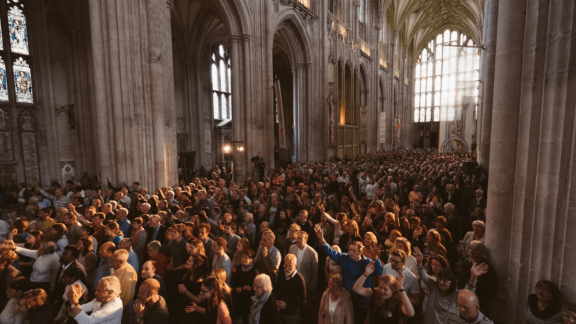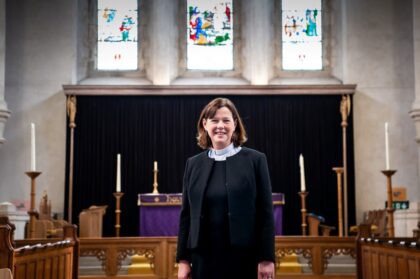 28th Sep 2023 / 2 Minute Read
PRESS RELEASE: Bishop Debbie to be the Next Bishop of Peterborough
Downing Street has announced today that the Rt Revd Debbie Sellin will be the next Bishop of Peterborough. Bishop Debbie joined the Diocese of Winchester in 2019 as Bishop...
Click here to view PRESS RELEASE: Bishop Debbie to be the Next Bishop of Peterborough post