News Archive
For stories and updates from around the Diocese.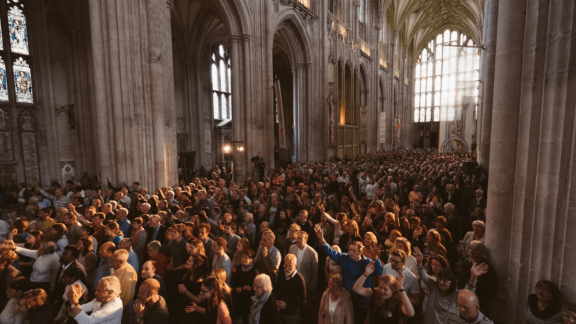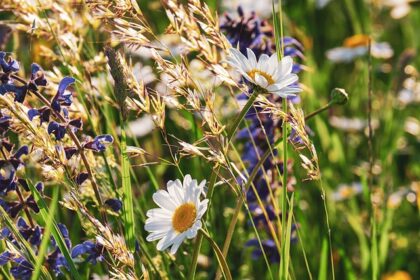 12th Jul 2023 / 2 Minute Read
Celebrating Biodiversity and God's Creation in Churchyards – A Case Study
We are called, as Christians, to care for the wondrous creation God has provided. For those responsible for churchyards and other shared spaces, this often means encouraging biodiversity, creating...
Click here to view Celebrating Biodiversity and God's Creation in Churchyards – A Case Study post