News Archive
For stories and updates from around the Diocese.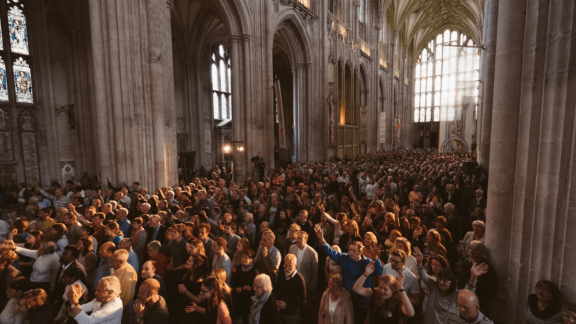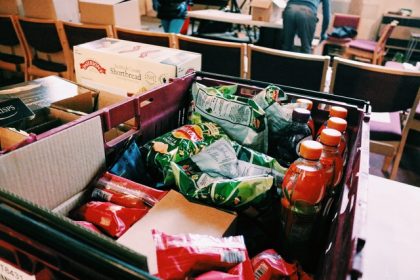 16th Jun 2020 / 2 Minute Read
St Clement's, Bournemouth receives £50,000 Government funding to help feed 400 people
The Government recently approved £50,000 to support LOVECHURCH's food delivery programme for a further 10 weeks. The programme has been distributing over 180 food parcels to 400 people, which...
Click here to view St Clement's, Bournemouth receives £50,000 Government funding to help feed 400 people post