News Archive
For stories and updates from around the Diocese.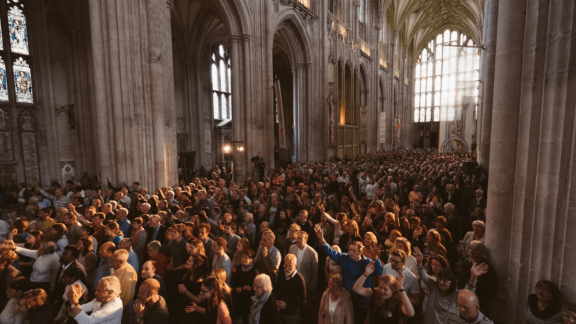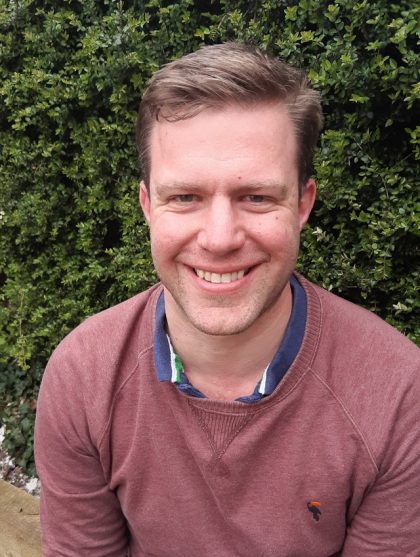 30th Apr 2020 / 2 Minute Read
Curate in Basingstoke launches website offering hope to thousands during pandemic
Almost 5,000 people feeling anxiety or despair due to the coronavirus pandemic have turned to a new website which is offering hope for those affected by the lockdown. Lookforhope.org...
Click here to view Curate in Basingstoke launches website offering hope to thousands during pandemic post