News Archive
For stories and updates from around the Diocese.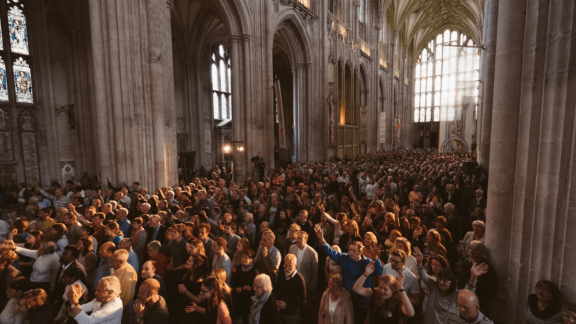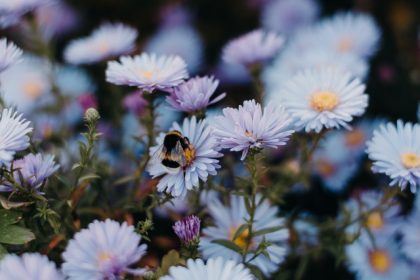 10th Mar 2020 / 2 Minute Read
Garden at Chelsea Flower Show set to inspire church community gardens
If you're interested in being part of this project please send an email to garden@biblesociety.org.uk Resources for this will be made available from mid April on the Bible Society website. Getting...
Click here to view Garden at Chelsea Flower Show set to inspire church community gardens post